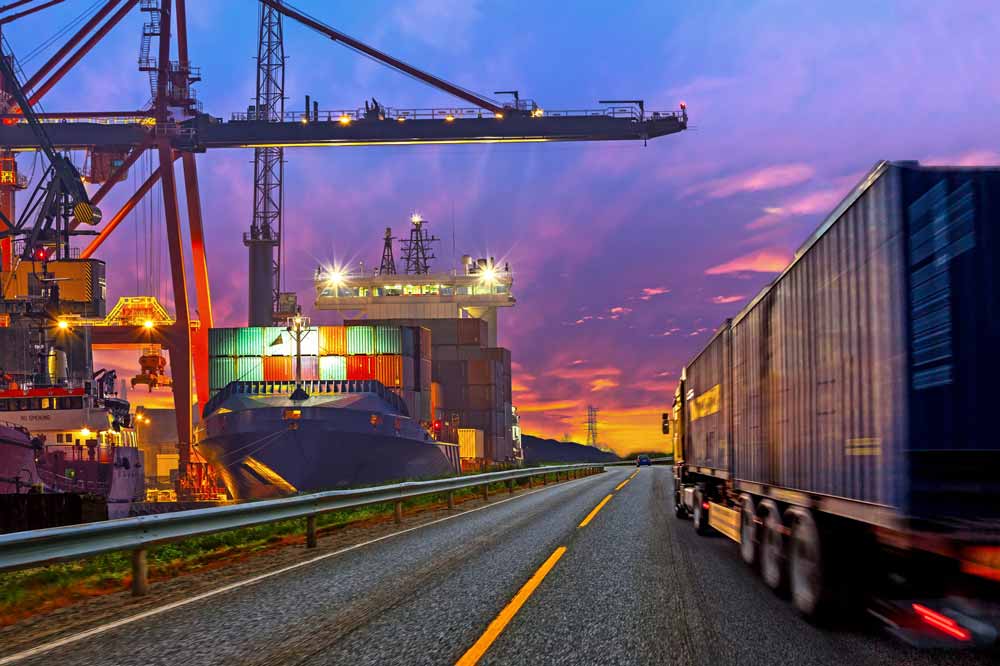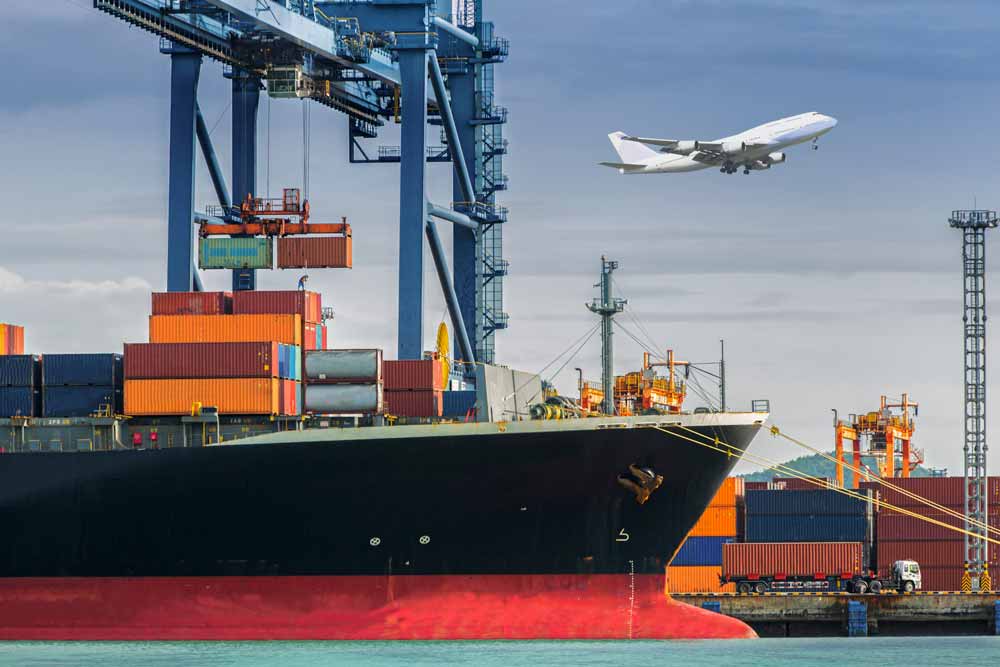 When the Department of Trade, Industry and Competition established Special Economic Zones (SEZs), it was with the idea that these geographically located zones would be home to targeted economic activity. A space that is devoted to the industrial growth within the country, forms part of a recovery plan and encourages greater investment in South Africa.
A great example of these SEZs working in South Africa's favour was the announcement of Ford Motor Company's almost R16 Billion investment in the Tshwane automotive SEZ this year. The investment will see an increase in the number of cars assembled, totally 200 000 per year, adding R1,3 billion in wages and salaries annually into the Tshwane economy. This expansion of the plant will primarily focus on the Ford Ranger, making it one of the largest plants for the model, second only to the United States.
DTIC Minister Ebrahim Patel says one of the key factors to Ford's decision to reinvest in South Africa on such a large scale was the creation of the Tshwane automobile SEZ. "In October 2019 we revamped our Special Economic Zone policy, leading to the designation of Tshwane as an Automobile SEZ. Based on this, Ford took the opportunity to announce they will help build a massive supplier hub in Tshwane and this in turn made the massive investment in the Ford plant itself worthwhile. Tshwane is on the road to becoming an Auto City, producing cars for local use and export to more than 150 countries," Minister Patel said.
Deputy Minister Fikile Majola has indicated that since the inception of the SEZ programme around the country, South Africa has attracted R18.6 billion in private investment from 136 operational companies with an additional 99 investment expressions of interest by companies, worth R48 billion, currently being considered.
There are also investor incentives on offer including a preferential 15 per cent corporate tax rate, building allowances, employment tax incentives, customs-controlled area and tax support on greenfield investments.
"Local and international companies are encouraged to explore the exciting opportunities that our SEZs have to offer. Investing in these zones will not only breathe new life into a company's operation, but help grow South Africa," says Majola.