South Africa boasts a diversity of investment opportunities spread across thirteen major sectors in the nine provinces. As a potential investor, we highlight a variety of recent investments, testimonials, news articles, press releases, and a myriad of information resources in the form of publications that have been tailored for you.
Explore opportunities in key investment sectors
South Africa has analysed the investment demand side indicators and have prioritised key sectors featuring benefits in the form of supply chain, attractive policy environments, preferential market access and more.
 
How to invest in South Africa?
South Africa is focused on the Ease of Doing Business. With this in mind, we have taken an investor perspective to outline the key steps of the investment journey.  As InvestSA, we have also indicated, on the investment journey, where we have the necessary expertise to contribute and support your investment opportunity.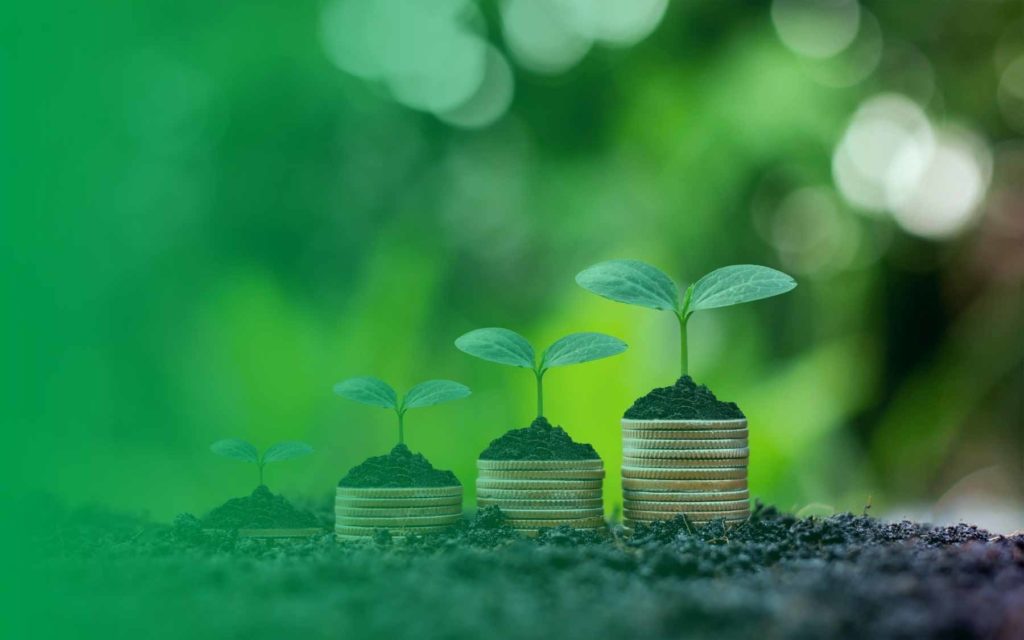 Opportunities in South African Clean Energy
18 November 2021
11:00 am (UAE time)
09:00 am (SA time)
South Africa will be a participating nation in Expo2020 Dubai, inspiring new ways with its world-class pavilion and authentic experiences, stimulating innovation and creating tangible opportunities in trade and investment, with millions of visitors and 191 participating countries.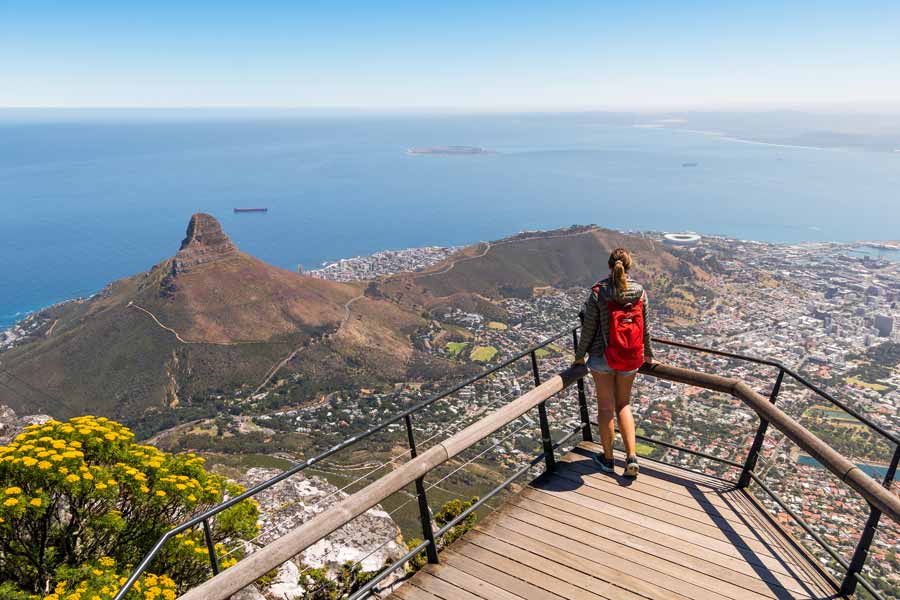 South Africa Tourism Infrastructure Investment
21 November 2021
16:00 – 18:30 UAE time
14:00 – 16:30 SA time
The tourism industry is integral to the growth of the South African economy. The sector contributes about 9% to the country's gross domestic product and employs roughly one in every 12 citizens. Infrastructure investment is key to the creation of a conducive environment for sustainable growth of the sector. This includes air, road, rail, port, accommodation, attractions and other critical support infrastructure. Join us for a discussion on public and private sector infrastructure investments made that are critical to development of the sector.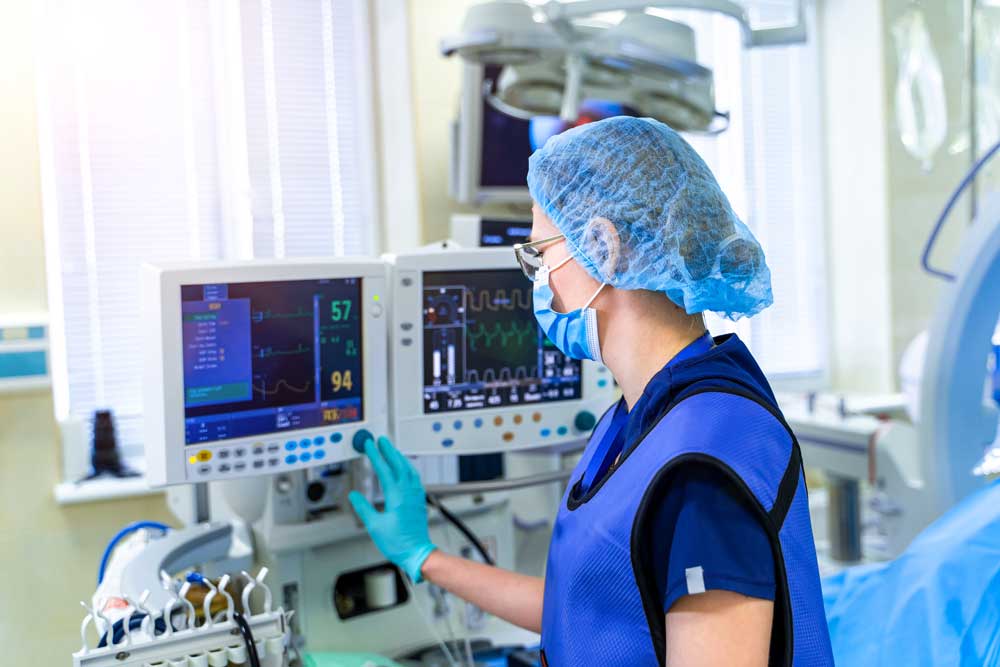 Growth Medtech Post-Pandemic
24 November 2021
14:00 – 14:30 (UAE time)
12:00 – 12:30 (SA time)
The session aims to showcase South Africa as an investment destination for manufacturing in the sector; highlight its capacity,
capability and development during the pandemic; and demonstrate how the country is adapting and evolving to build a more
resilient healthcare system.
InvestSA has developed publications for all their sectors that gives investors insights, essential studies and analysis into the country, markets, and opportunities.  The value propositions are outlined in detail for each sector that outlines the investment potential and high growth opportunities. It has also developed the Value Proposition for South Africa as well.
South Africa is made up of nine provinces offering a diversity of investor opportunities whether you are a potential investor or an establishment one.   Some of the provinces (four) are coastal, offering ports and harbours for imports and exports but have an extensive air, road and rail infrastructure. Gauteng is the smallest province by geographical size but has the highest economic activity.
Special Economic Zones (SEZ's) are geographically designated areas set aside for specific targeted economic activities. These industrial hubs are supported through special incentives and trade laws that differ from the rest of the country.