South Africa boasts a diversity of investment opportunities spread across thirteen major sectors in the nine provinces. As a potential investor, we highlight a variety of recent investments, testimonials, news articles, press releases, and a myriad of information resources in the form of publications that have been tailored for you.
Explore opportunities in key investment sectors
South Africa has analysed the investment demand side indicators and have prioritised key sectors featuring benefits in the form of supply chain, attractive policy environments, preferential market access and more.
 
How to invest in South Africa?
South Africa is focused on the Ease of Doing Business. With this in mind, we have taken an investor perspective to outline the key steps of the investment journey.  As InvestSA, we have also indicated, on the investment journey, where we have the necessary expertise to contribute and support your investment opportunity.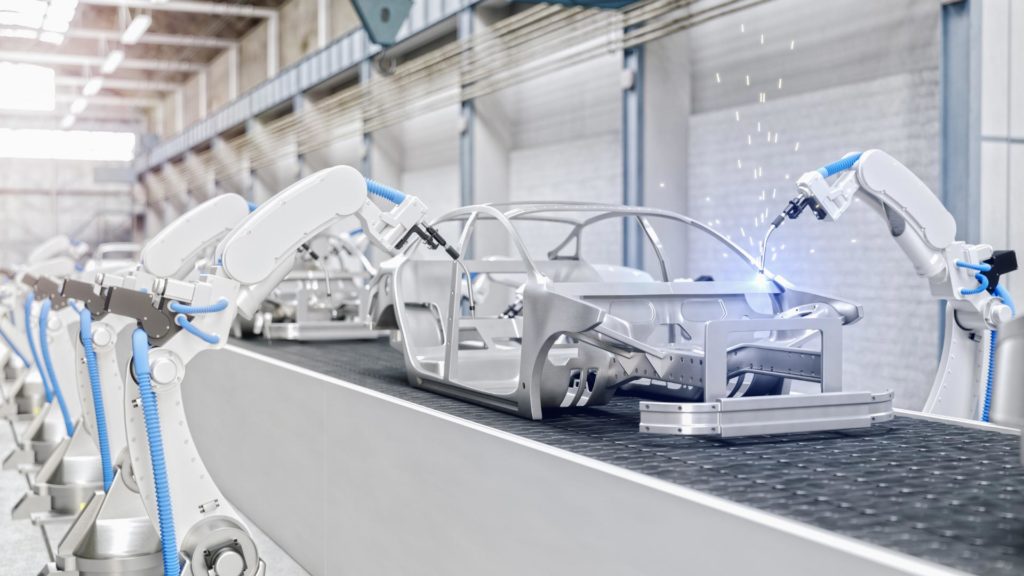 26-28 August 2022 at Kyalami Grand Prix Circuit
The 2022 event will be focused on the celebration and achievements of the industry, whilst highlighting innovation & aspiration for the youth of South Africa. The 4-day Festival at the iconic Kyalami Grand Prix Circuit will, for the first time, include an official trade day on Wednesday 24 August 2022 as well as the usual on-track activities that provides world-class entertainment and opportunities for manufacturers, exhibitors and visitors.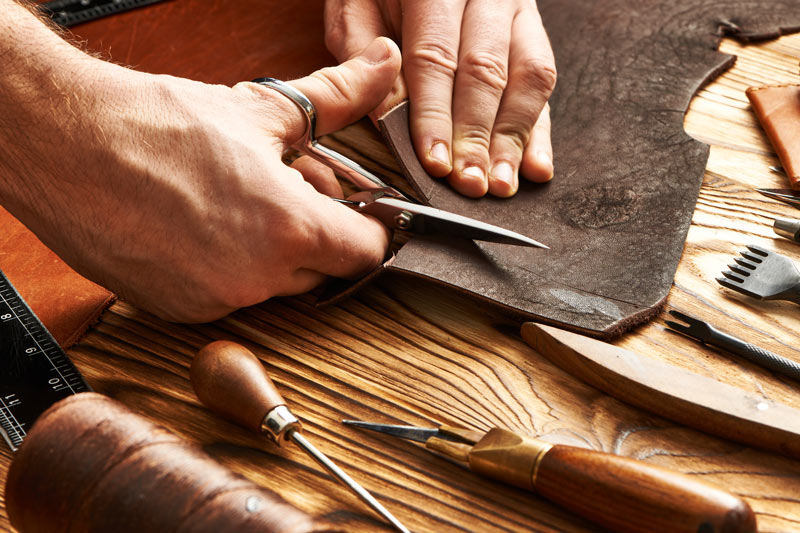 26 - 28 September 2022 at CTICC, Cape Town
A business oriented market place for the textile and fashion industry combining African creativity, design and manufacturing with International sourcing options.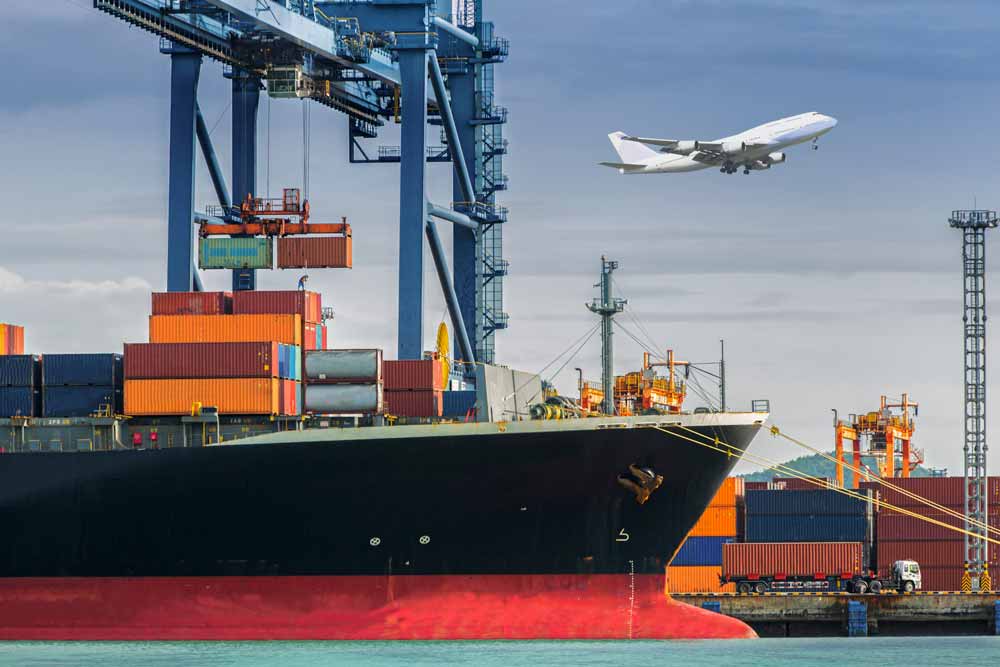 The Economic Zones Africa Expo (EZAE) is the premier event dedicated to Economic Zones (EZs) in Africa. The event will bring together African EZs in the form of Special Economic Zones (SEZs), Industrial Parks (IPs), Free Trade Zones (FTZs), Export Processing Zones (EPZs) and other zones.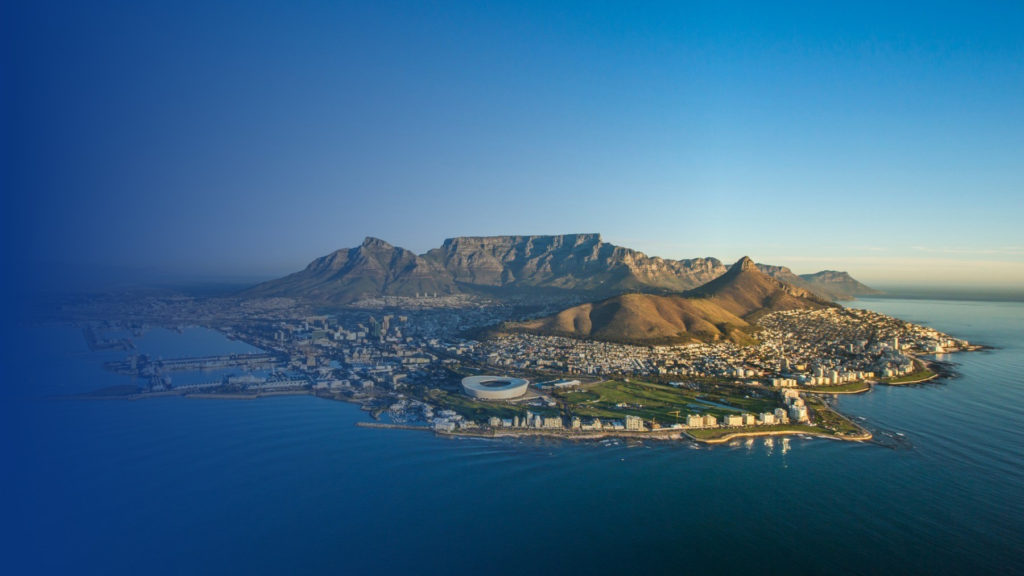 28 - 30 October 2022 at V & A Waterfront, Cape Town
Boatica Cape Town is Africa's largest boating exhibition set against the backdrop of the beautiful Mother City. The event features manufacturers and buyers of luxury boats, accessories and marine equipment, a once-in-a-life time VIP Boat Cruise, exhibiting companies, live on-water activities and a luxury lifestyle exhibition for a premium shopping experience.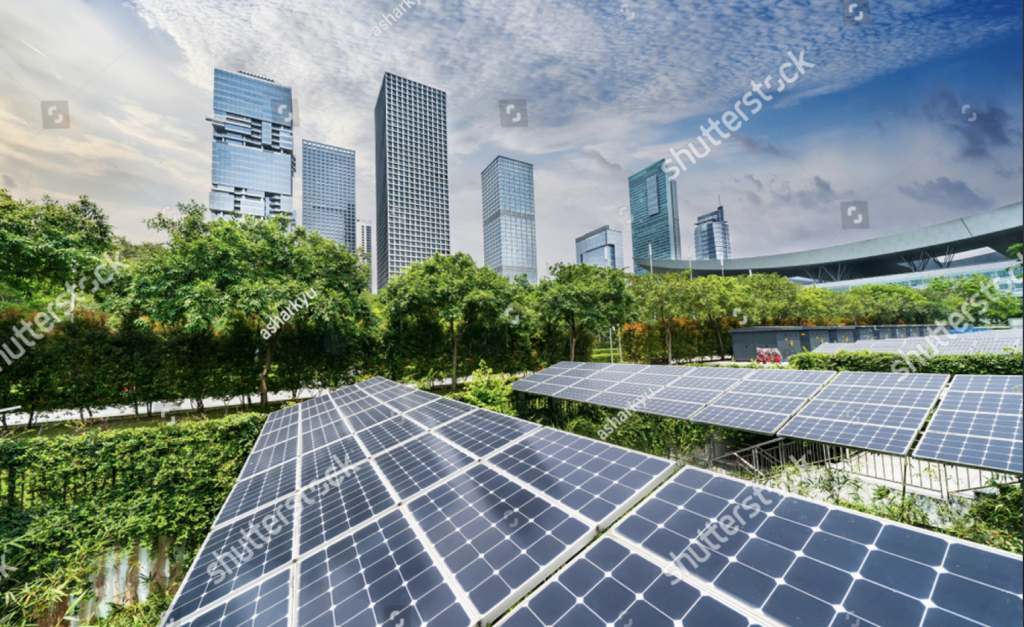 8 - 10 February 2023 at CTICC, Cape Town
The leading solar and energy storage event in Africa.
Solar Power Africa focuses solely on creating an environment that fosters the exchange of ideas, knowledge and expertise for furthering solar power and renewable energy development in Africa.
InvestSA has developed publications for all their sectors that gives investors insights, essential studies and analysis into the country, markets, and opportunities.  The value propositions are outlined in detail for each sector that outlines the investment potential and high growth opportunities. It has also developed the Value Proposition for South Africa as well.
South Africa is made up of nine provinces offering a diversity of investor opportunities whether you are a potential investor or an establishment one.   Some of the provinces (four) are coastal, offering ports and harbours for imports and exports but have an extensive air, road and rail infrastructure. Gauteng is the smallest province by geographical size but has the highest economic activity.
Special Economic Zones (SEZ's) are geographically designated areas set aside for specific targeted economic activities. These industrial hubs are supported through special incentives and trade laws that differ from the rest of the country.