Special Economic Zones (SEZs), are geographically designated areas of a country set aside for specifically targeted economic activities, supported through special arrangements (that may include laws) and systems that are often different from those that apply in the rest of the country.
Benefits of Operating Within Special Economic Zones
A number of incentives will be available to ensure SEZs growth, revenue generation, creation of jobs, attraction of Foreign Direct Investment (FDI) and international competitiveness.
These SEZ incentives include: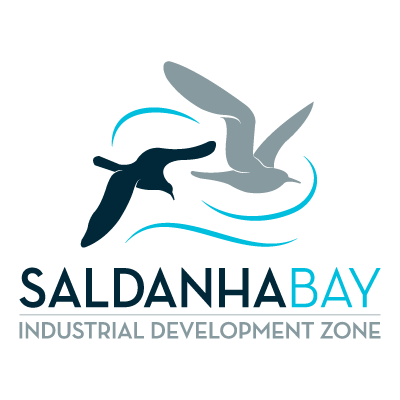 Saldanha Bay, Western Cape
This zone is two hours north of Cape Town. It is an oil, gas and marine repair engineering and logistics services complex, servicing the upstream oil exploration industry and production service companies operating in the oil and gas fields off Sub-Saharan Africa.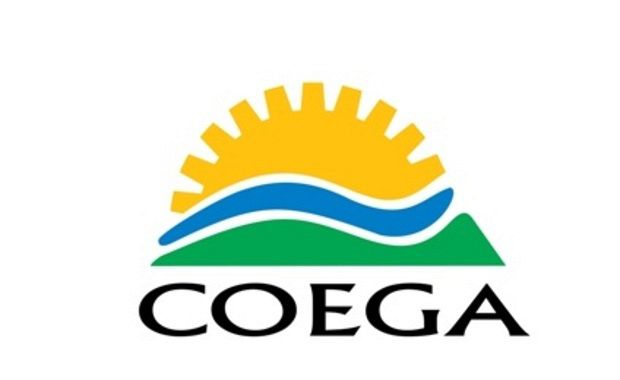 Coega, Eastern Cape
Coega is in the Nelson Mandela Bay Metropolitan Municipality on the East-West trade route to service both world and African markets. It has attracted investment in the agro-processing, automotive, aquaculture, energy, metals logistics and business process services sectors.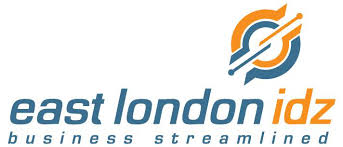 The zone has become a prime industrial park, renowned for its customised solutions for various industries, including automotive, agro-processing and aquaculture. It is an ideal location of exported manufacturing and processing, providing investors with connections to major markets, locally and across the globe.

Maluti-A-Phofung, Free State
This zone in Harrismith is at the mid-point of the crucial Durban-Johannesburg route, offering access to the port of Durban as well as logistics for the transfer of freight between road and rail.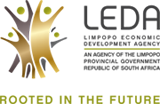 Musina-Makhado, Limpopo
This special economic zone is strategically located along the N1 North-South route into the Southern African Development Community (SADC), close to the border between South Africa and Zimbabwe.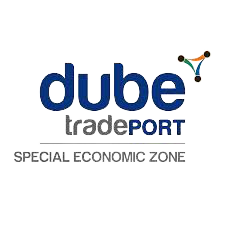 Dube TradePort, KwaZulu Natal
This zone is located 30 km north of Durban, with a focus on manufacturing and value-addition primarily for automotive, electronics and fashion garments.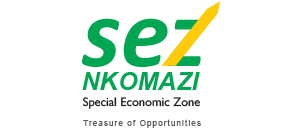 Nkomazi Special Economic Zone (SEZ) has been formalized to provide a competitive and highly efficient industrial Cluster that position itself as the leading location for Agro-processing, and Logistics services activities within South Africa, in response to investor demand.

This industrial estate is on the north-eastern South African coast. The N2 business corridor links the province's two major ports of Durban and Richards Bay, and connects with Maputo in Mozambique and, ultimately, areas of East Africa. With prime rail and road access, this zone is a portal to the world.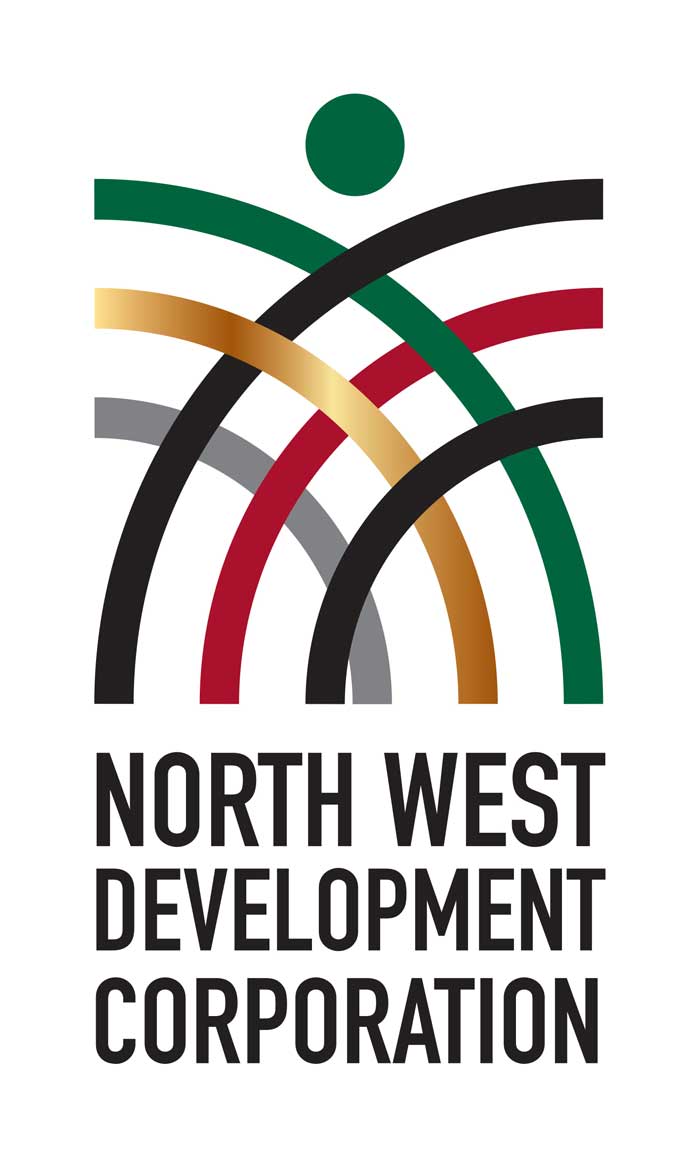 The main hub of the Platinum Valley SEZ is to be housed in a 100 hectare site of the Bodirelo Industrial Park. The industrial park is located near the town of Mogwase in the Bojanala Platinum District of the North West Province. The site will be developed in three phases comprising of a logistics park, light manufacturing space and a heavy industries manufacturing space.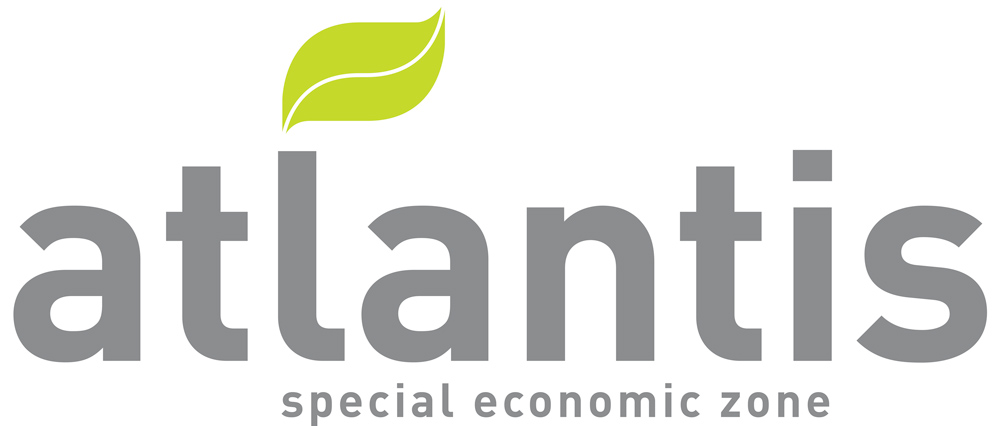 Atlantis SEZ, Western Cape
Atlantis is the home of the Greentech Special Economic Zone (SEZ). Situated on the West Coast of South Africa, just 40 kilometers from Cape Town, the Atlantis SEZ capitalises on the province's booming renewable energy and green technology sector. The SEZ has already attracted investments of R680 million and created over 312 direct jobs to date, paving the way as Africa's only Greentech hub.