As an established investor, you have reaped the benefits of your investments and expansion is now on your radar.  We have tailored the content for you with investment opportunities for expansion in the nine provinces, Special Economic Zones, and publications in the major sectors.  South Africa has provided for foreign direct investments (FDI) to a myriad of multinational enterprises.  Explore this page that is tailored for you, the established investor.
Explore the possibilities in key sectors
The investment opportunities have been made and the benefits are coming to fruition. Like any business, it has to evaluate its reinvestment strategies for growth. Whether you as the investor are thinking about reinvesting in the same sector or diversifying the business-growth in other sectors. South Africa offers opportunities in its nine provinces (consisting of cities and local district Municipalities). The key sectors have been deeply analysed with compelling opportunities for growth.
$1.5 billion dollars invested in Ford's business operations
in South Africa
The new Ford investment in its Silverton plant, when completed, will pump R1,3 billion in wages and salaries annually into the Tshwane economy. This was said today by Minister of Trade, Industry and Competition, Ebrahim Patel, at the public announcement ceremony at the Ford plant.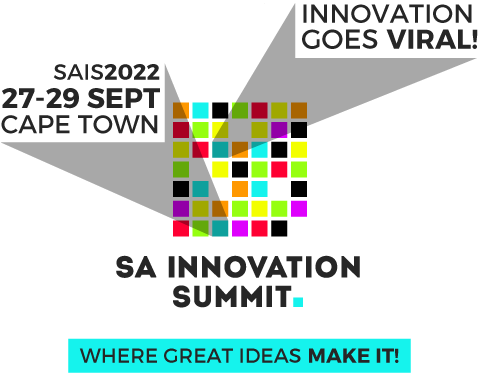 The SA Innovation Summit is the largest startup event in Africa. The Summit provides various platforms for developing and showcasing African innovation, as well as facilitating thought-leadership.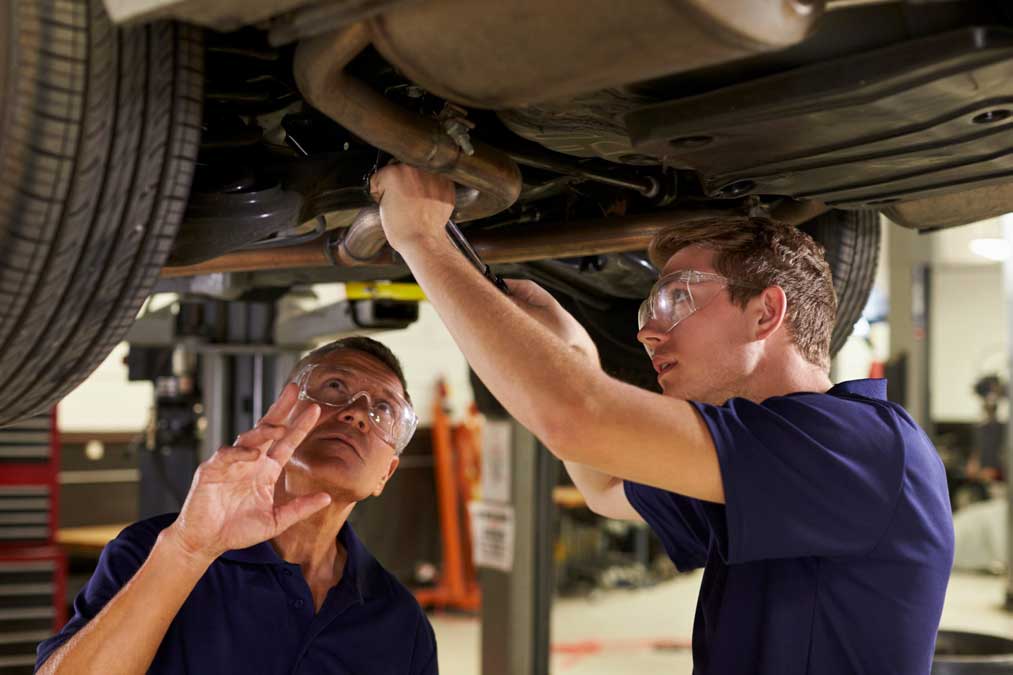 HyperMobility covers the interconnected and transformational technologies driving mobility forward.
InvestSA has developed publications for all their sectors that gives investors insights, essential studies and analysis into the country, markets, and opportunities.  The value propositions are outlined in detail for each sector that outlines the investment potential and high growth opportunities. It has also developed the Value Proposition for South Africa as well.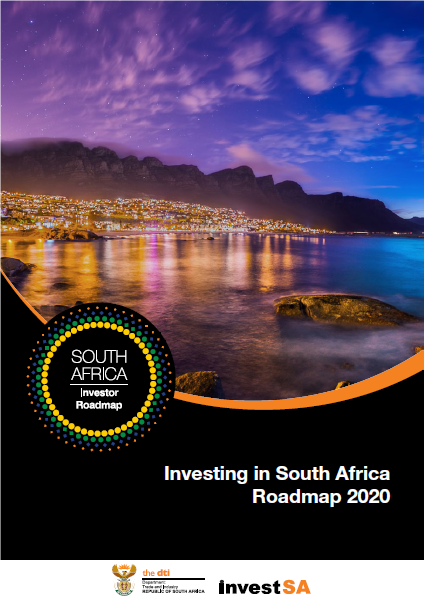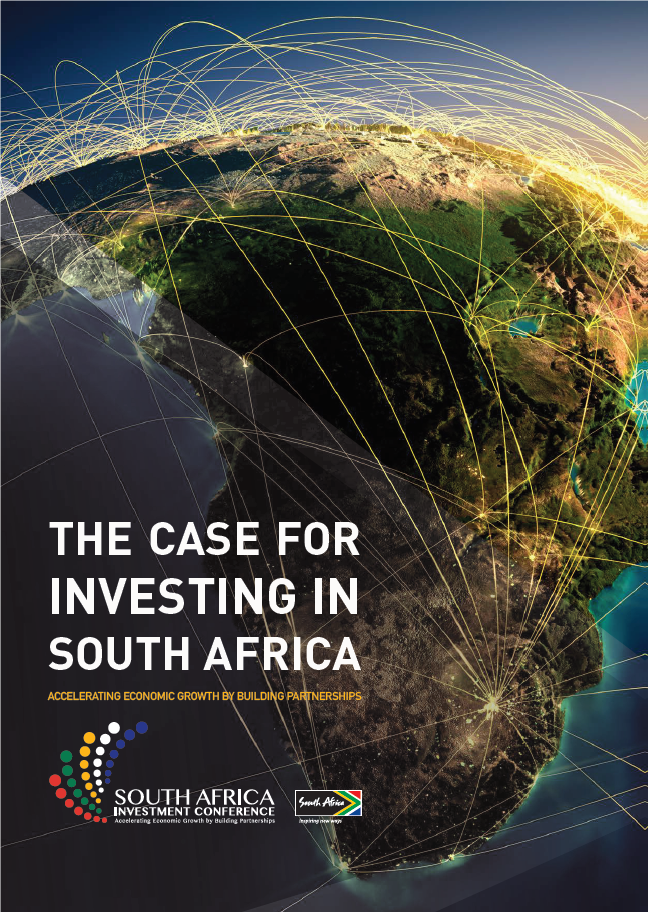 South Africa is made up of nine provinces offering a diversity of investor opportunities whether you are a potential investor or an establishment one.   Some of the provinces (four) are coastal, offering ports and harbours for imports and exports but have an extensive air, road and rail infrastructure. Gauteng is the smallest province by geographical size but has the highest economic activity.
Special Economic Zones (SEZ's) are geographically designated areas set aside for specific targeted economic activities. These industrial hubs are supported through special incentives and trade laws that differ from the rest of the country.