4th INVESTMENT CONFERENCE PLEDGES
Honourable President Cyril Ramaphosa announced that the 80 investment pledges received at the SA Investment Conference on 24 March 2022 amounted to R332 billion. With R1.14 trillion in investments to date, this translates to 95% of the initial investment mobilisation drive target of R1.2 trillion that was set out to be achieved within a five-year period.
Google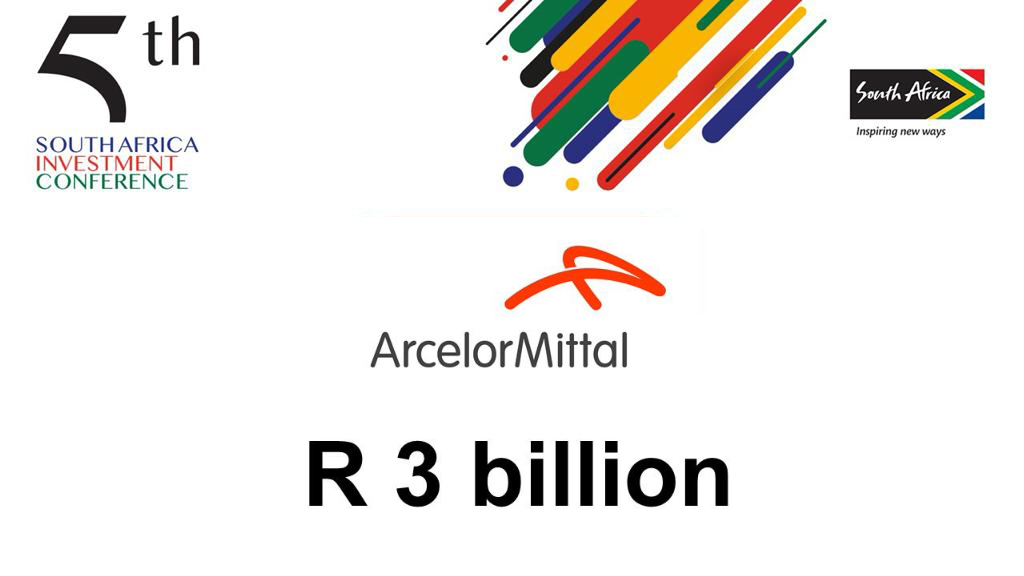 Amd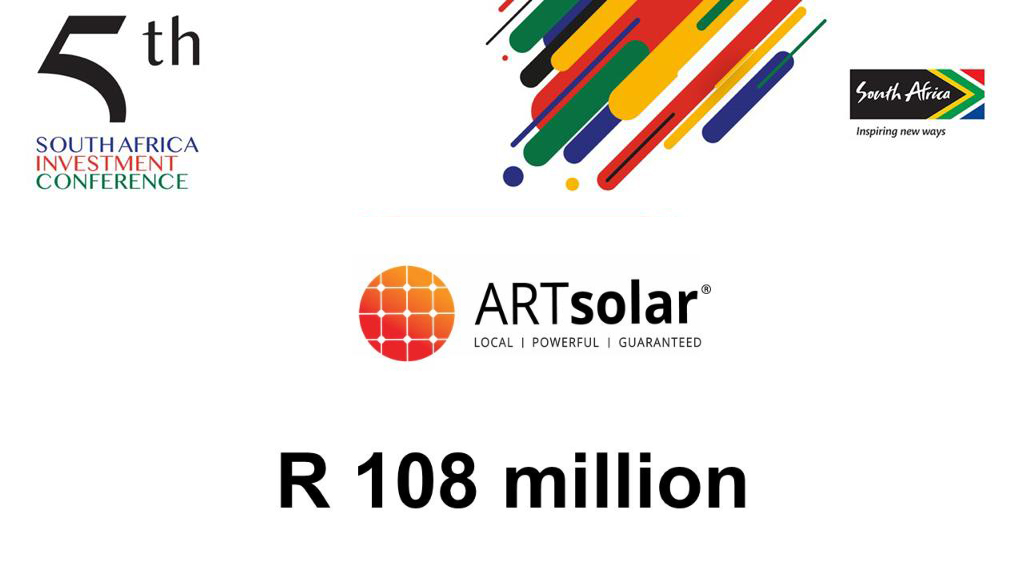 Forbes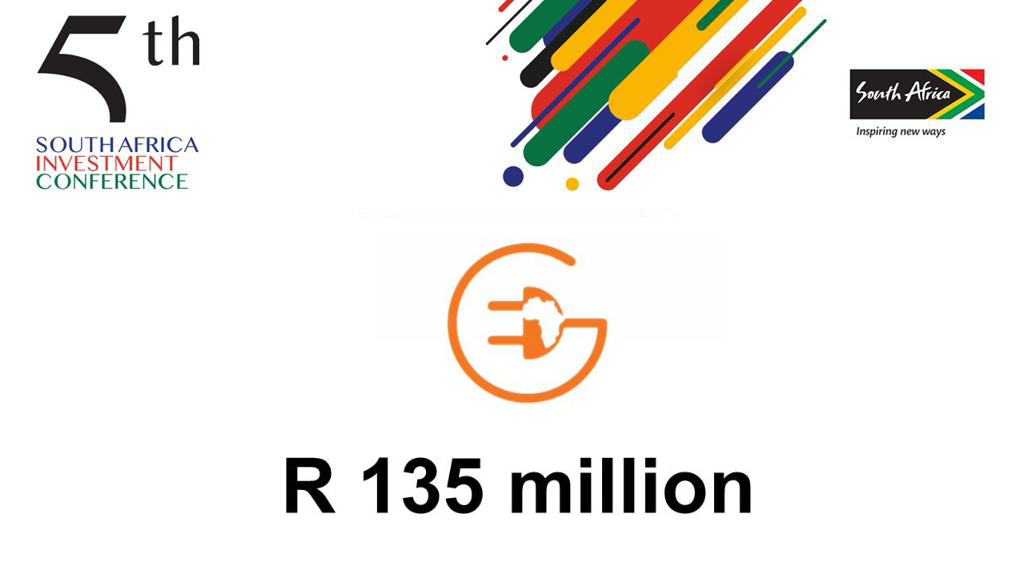 Facebook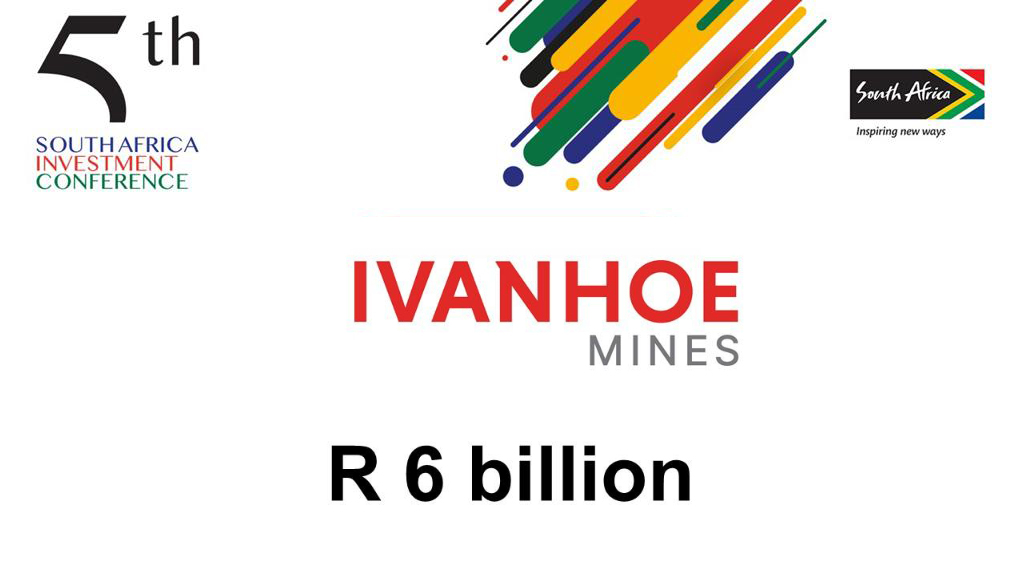 Mashable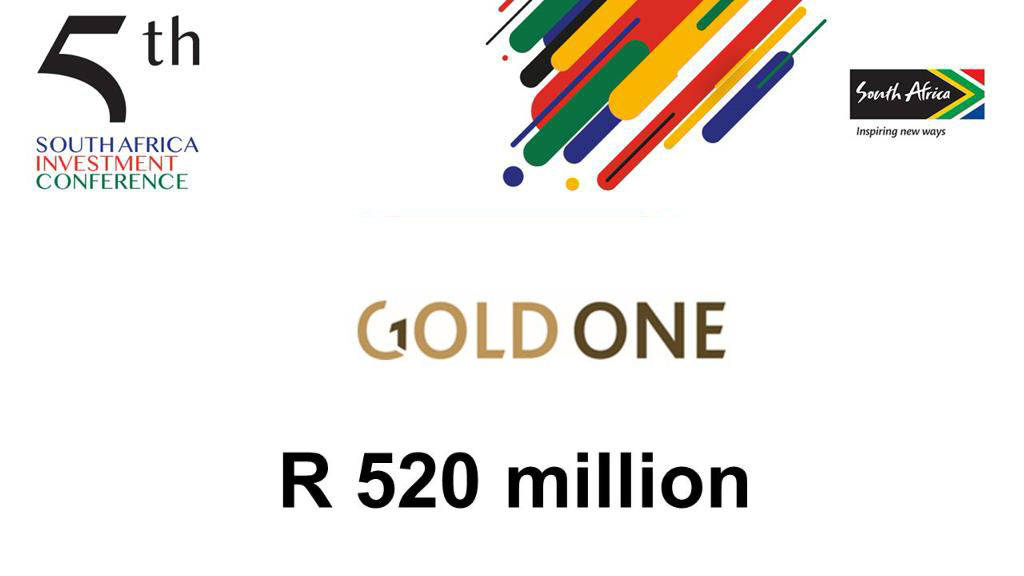 Adidas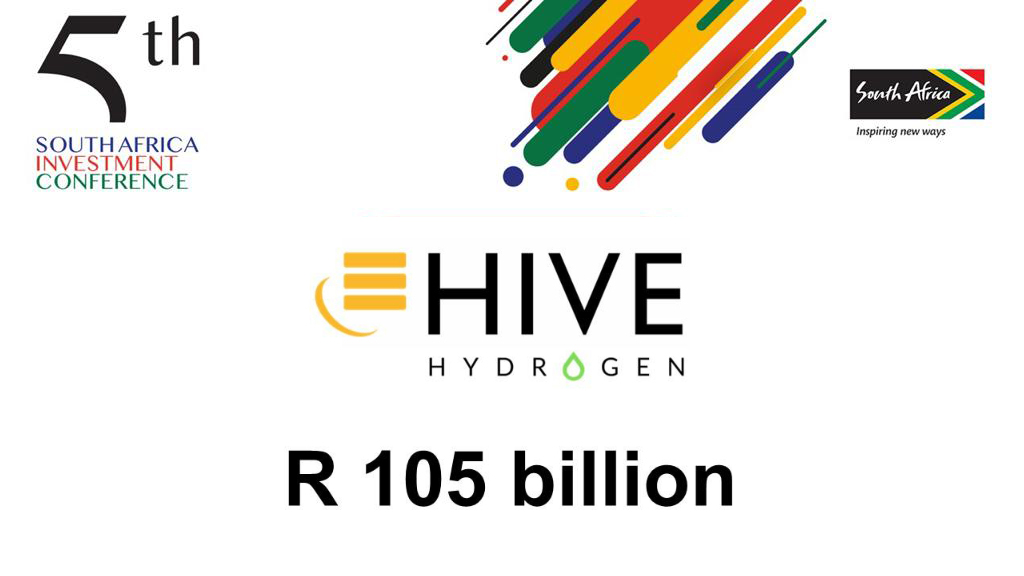 Philips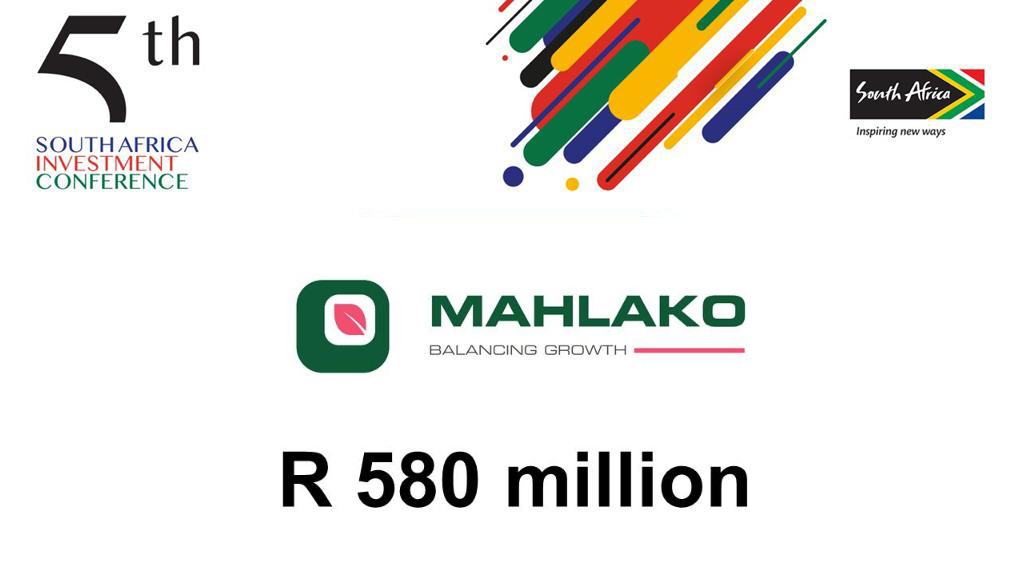 Intel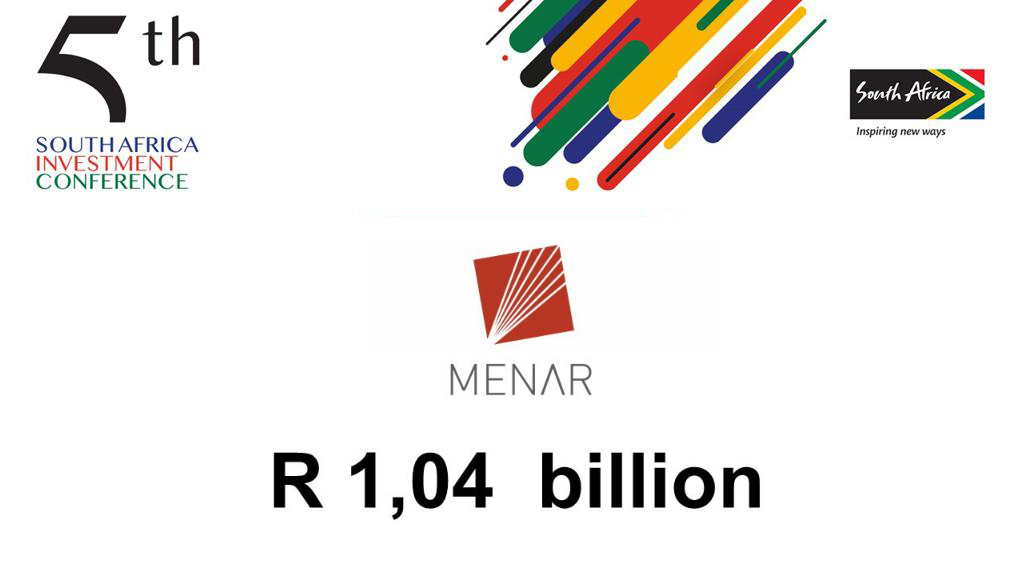 NIke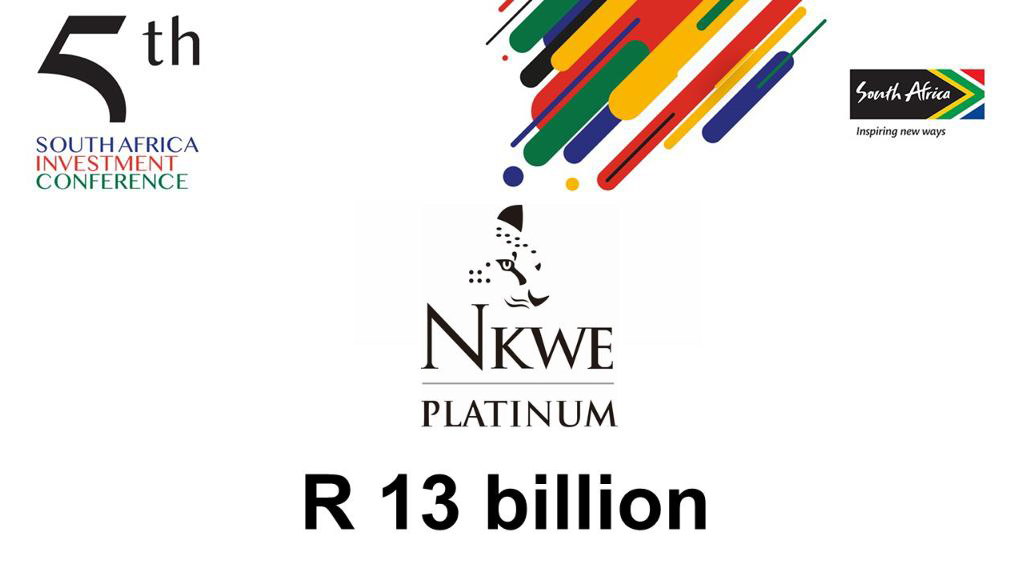 Walmart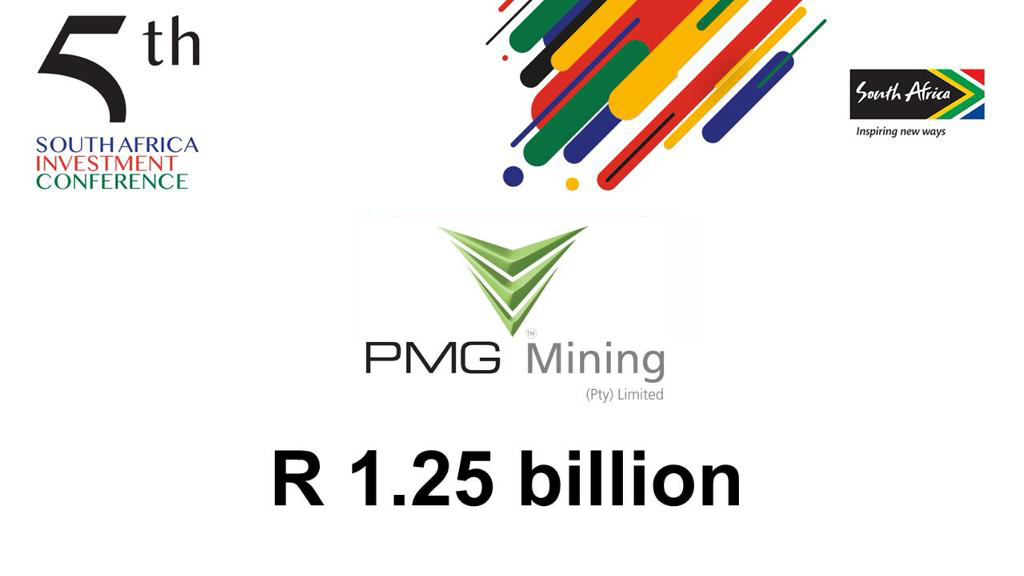 Techcrunch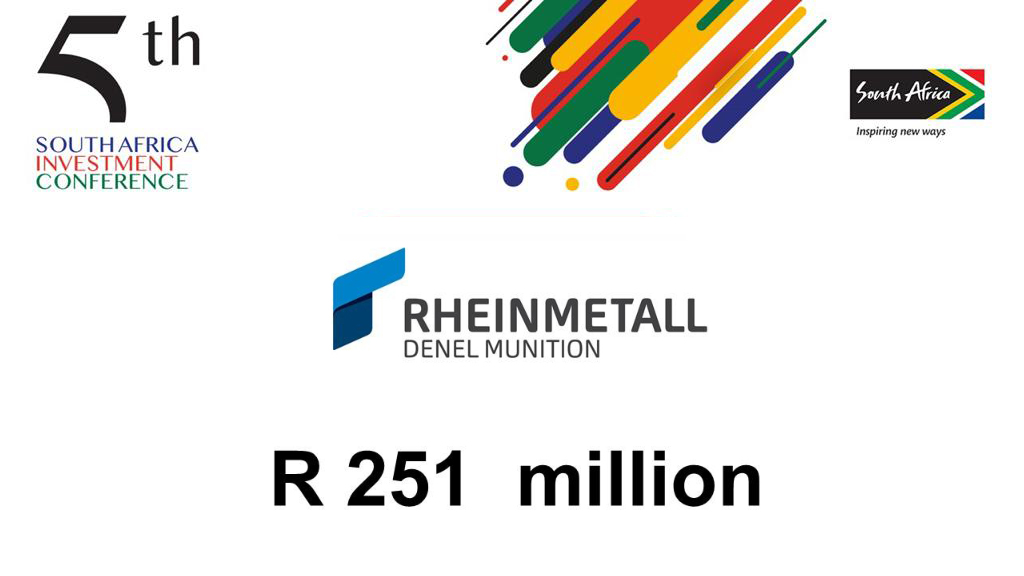 Fox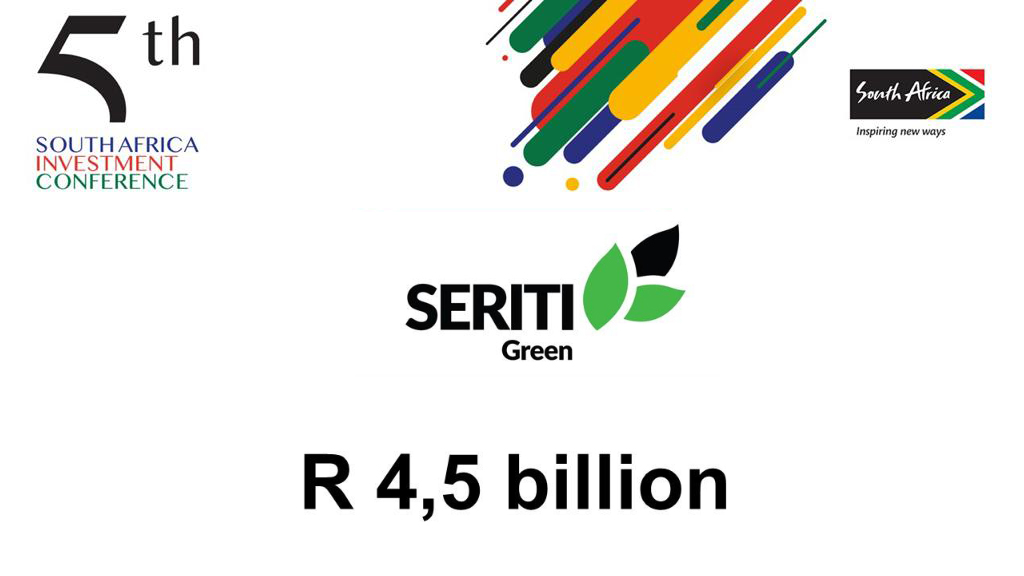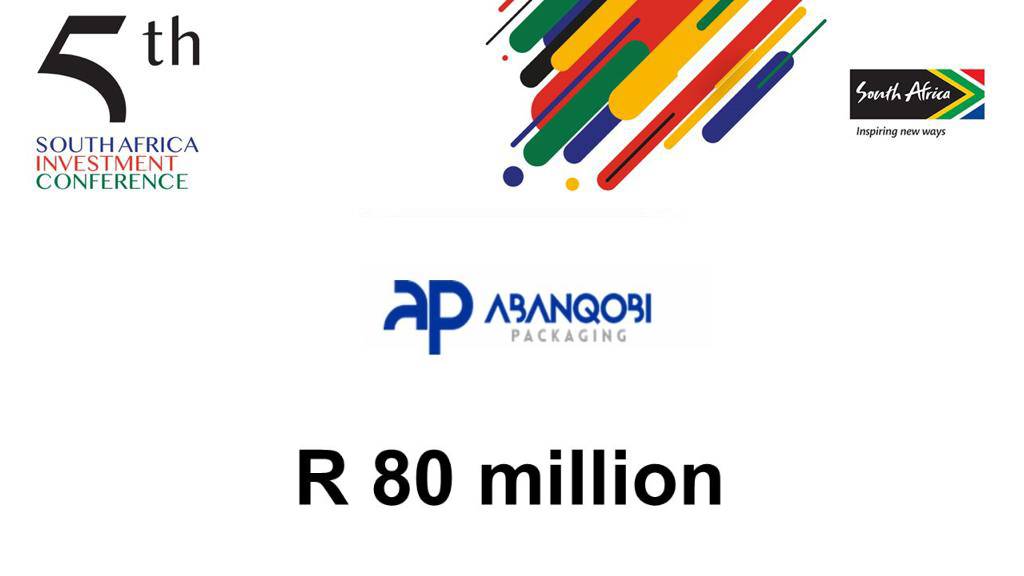 abanqobi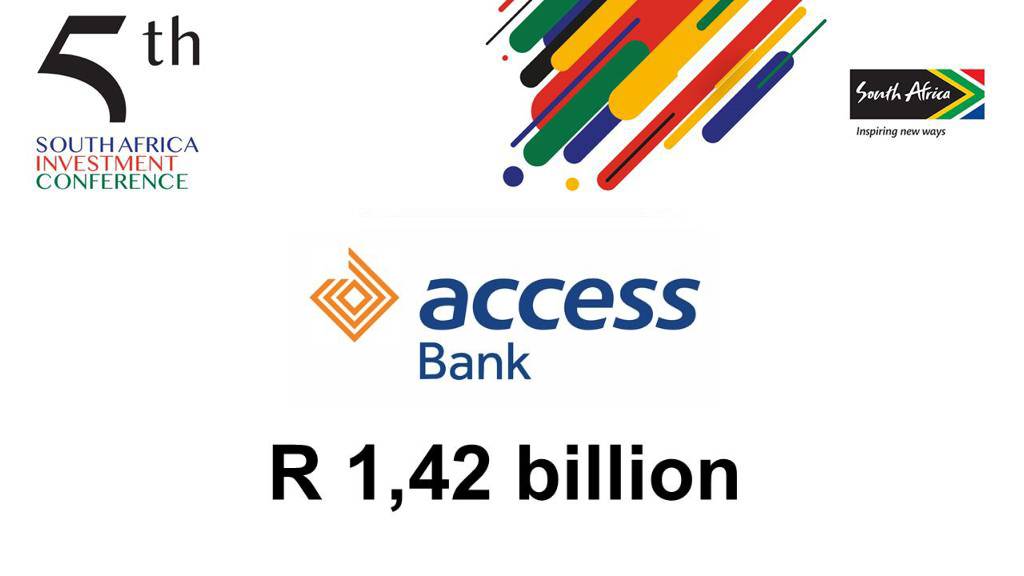 access-bank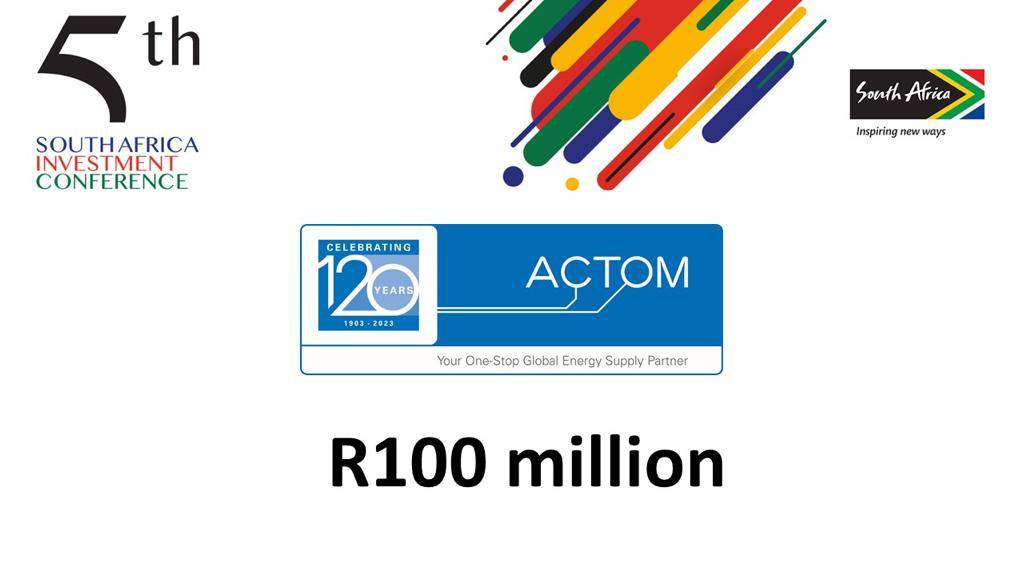 actom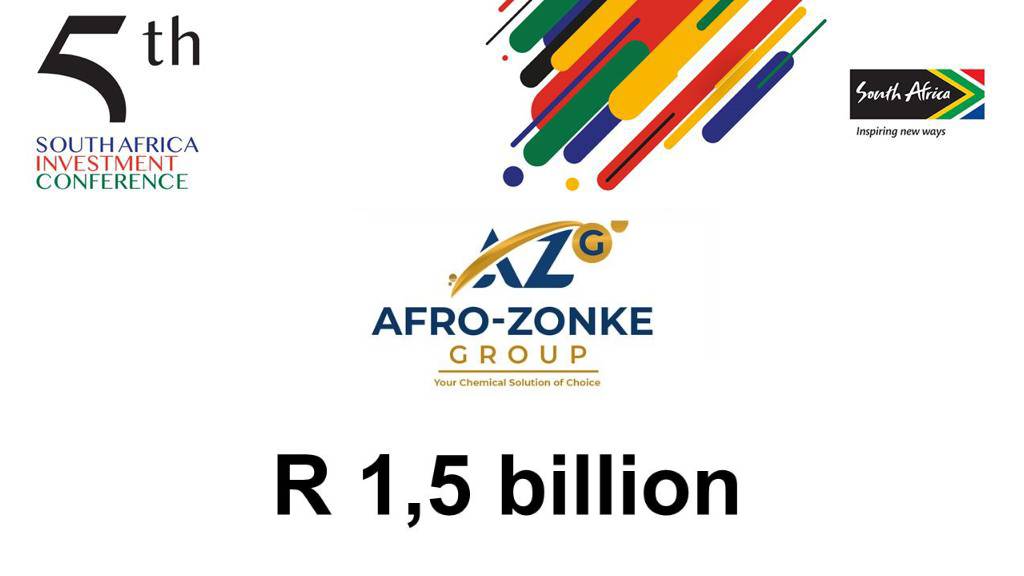 afro-zonke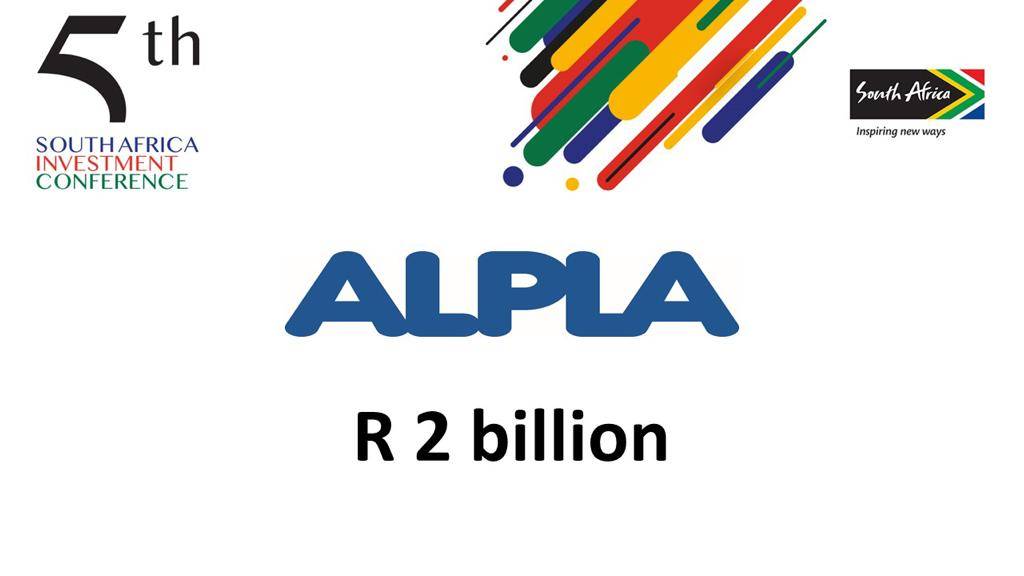 alpha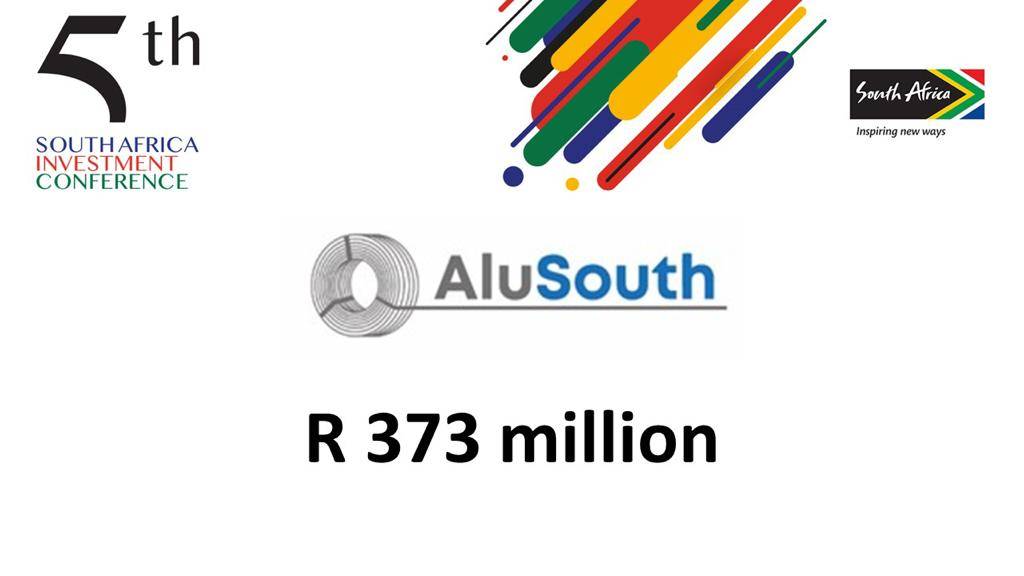 alusouth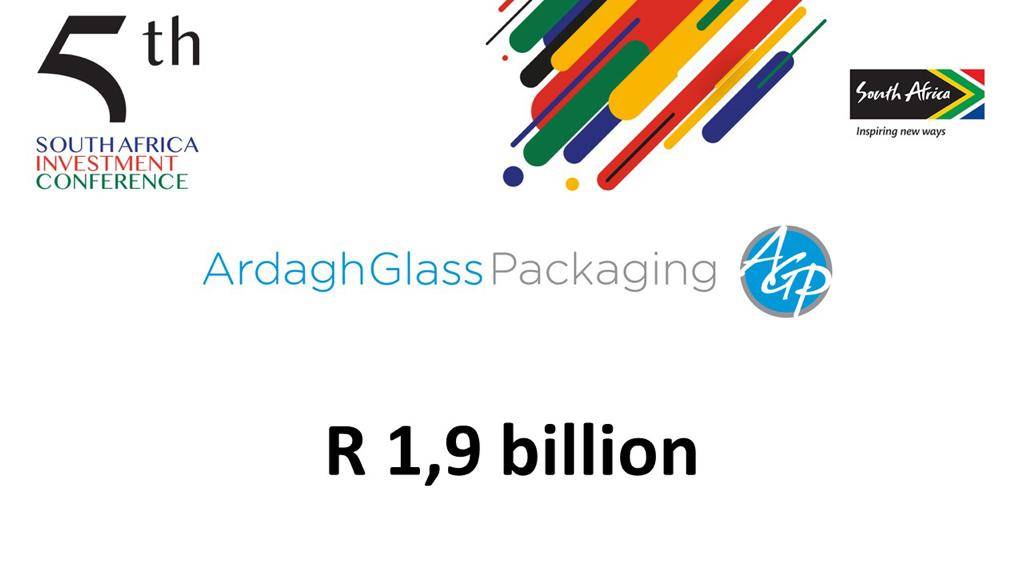 ardaghglass-packaging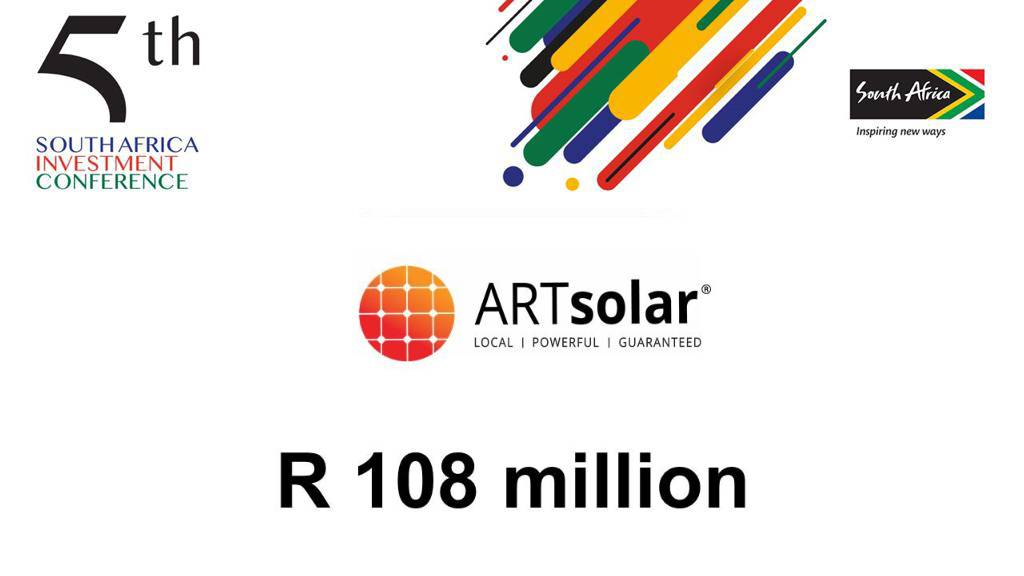 art-solar
4th Investment Conference in Pictures
Since launch in 2018, the South African Investment Conference (SAIC) has drawn delegates from South Africa and the rest of the world with the objective of showcasing the investment opportunities available in the country. To date, SAIC has attracted more than R700 billion worth of investment commitments. As SA seeks to recover from the economic challenges exacerbated by the Covid-19 pandemic, tackling unemployment, poverty and inequality among others remains a key priority for government. The 4th SA Investment Conference seeks to build on the successes of the previous editions of SAIC and will showcase the strengths and competitive advantages that South Africa offers and why it is an ideal investment destination for local as well international investors looking to grow in Africa. This 2022 conference took place on Thursday 24 March, and was held in person at the Sandton Convention Centre.