Let us help you invest and grow your projects in South Africa
InvestSA, South Africa's pre-eminent investment promotion agency, is a key part of South Africa's Department of Trade Industry and Competition. Through a dedicated team of world class investment professionals, InvestSA plays a critical role in attracting and generating investment into as well as retaining investments in South Africa. Beyond the investment facilitation role it plays, InvestSA also plays an important role in supporting the business community by coordinating advocacy for business environment reforms.
Whether you are a prospective investor looking to invest in South Africa, to expand your investment in South Africa or to invest in Africa through the gateway South Africa represents to the continent InvestSA is here to guide you through all the stages of your investment process. InvestSA will provide you with the practical information, specialized assistance and right connections you need to facilitate your business establishment and expansion plans. Our free-of-charge business services are here to improve the time to market of your investment. InvestSA works in partnership with South Africa's 9 regions to match your investment needs with the immense and diverse business opportunities that South Africa has to offer within and beyond its borders.
Talk to us about your investment project.
Investor Facilitation and Aftercare
Investors, particularly foreign investors require assistance when exploring investment opportunities or setting up operations in the country. InvestSA assists investors by: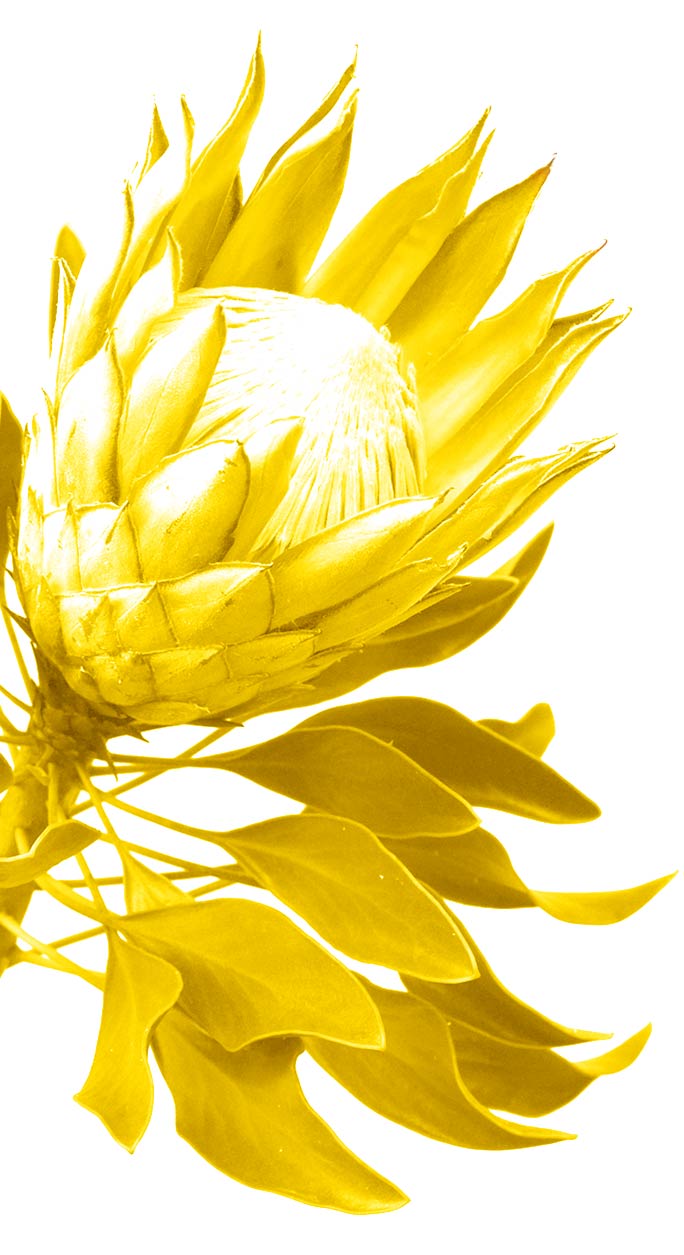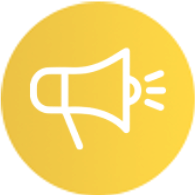 Creating awareness on South Africa´s diverse industry and sector specific investment opportunities.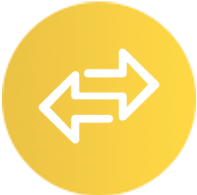 Generating and sharing relevant, credible and up to date general and industry-specific information and content.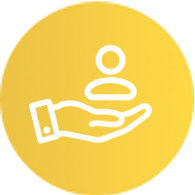 Providing specialized and tailored assistance to both potential and established investors during all the stages of the investment journey.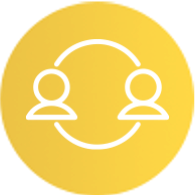 Connecting potential investors with local stakeholders, business organizations and service providers.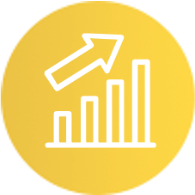 Improving South Africa´s business climate by initiating or supporting advocacy initiatives.
Investment and Infrastructure Office
The institutional infrastructure for FDI and other investment into South Africa includes the High-Level Investment and Infrastructure Office in the Presidency (IIO). The Office, created in November 2019 – as a critical part of and through the reform program to enhance investment inflows into South Africa – works in close collaboration with InvestSA and plays a key role in developing the country's investment strategy, refining the processes for investment mobilization, overseeing the outreach of Presidential Investment Envoys and establishing an investment intelligence capability. The IIO also permits the Presidency to oversee coordination between all structures dealing with infrastructure development.
The IIO has been able also to address generation and retention issues escalated from InvestSA and the CEO Forum (a national-subnational coordination mechanism for national and subnational IPAs and SEZs to ensure coherence in investment attraction, generation and retention efforts across the three spheres of government). Creation of the IIO and the CEO Forum have both been informed by the Reform Program established under DTIC to deliver on the President's investment drive.
As of April 2021, the IIO has successfully provided a coordinating and unblocking role for investments from 203 projects that come to a total value of ZAR1.8 trillion and have the capacity to create 1.6 million jobs.
The CEO Forum convenes CEOs of all IPAs and SEZs within South Africa and facilitates dialogue to ensure coherence between national and sub-national investment generation and retention efforts across the three spheres of government. The Forum is chaired by InvestSA, which also houses the secretariat of the forum. The CEO Forum is structured to deliver on critical tasks through sub-committees that are co-chaired by provincial or other sub-national IPAs and function through operational leads (General Managers) in the sub-national IPAs. TORs for the Forum have been validated and adopted by its members and form the basis of the unique collective working arrangements, which reflect international best practice.