Automotive and Components
The South African automotive industry consists of twenty-two companies involved in the production of cars and commercial vehicles. From these, there are seven major vehicle manufacturers/assemblers [car and LCV] and several assemblers of medium and heavy commercial vehicles [MCV, HCV and buses]. In addition, there are also twenty-one companies involved in the importation and distribution of new motor vehicles in the country. Approximately 500 automotive component suppliers, including 180 first-tier suppliers.
The value chain is primarily driven by the seven OEMs: BMW; Ford; Isuzu; Mercedes-Benz; Nissan; Toyota; and Volkswagen. These companies make a huge impact on the economies of Gauteng, the Eastern Cape and KwaZulu-Natal. Along with their suppliers, these OEMs are at the centre of the three regional clusters and their socio-economic contribution is vital in contributing to the social upliftment of the communities they serve.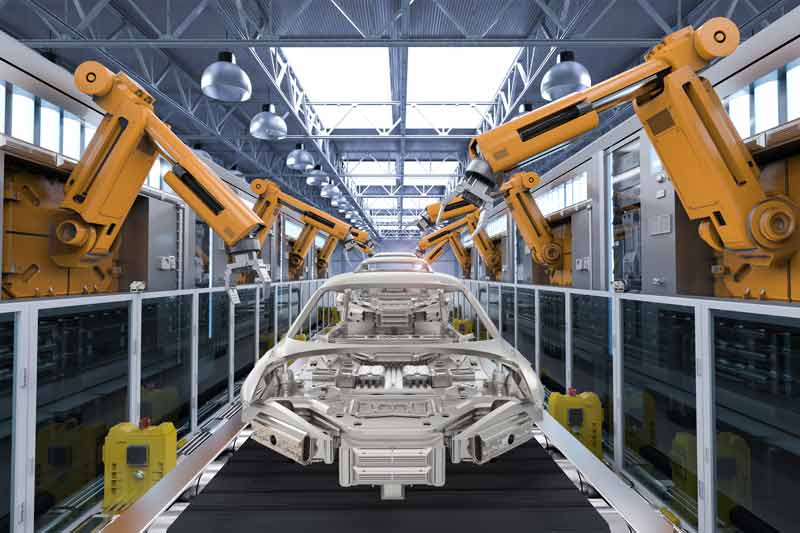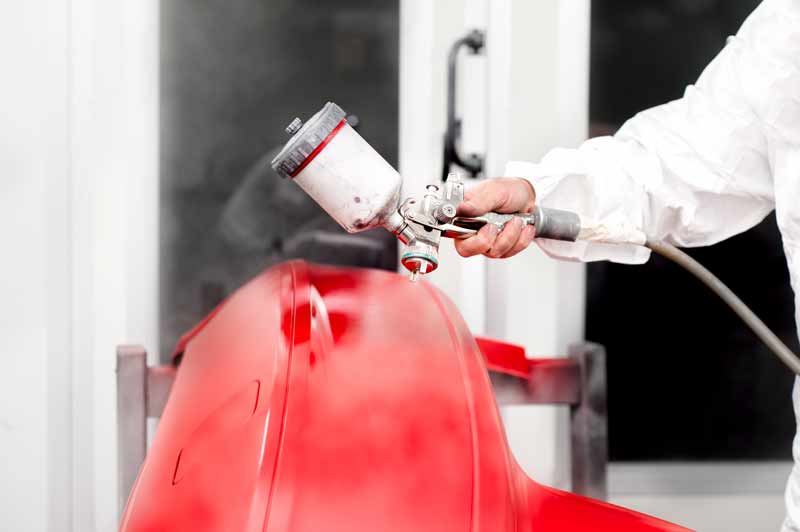 South Africa produced is ranked the 24th-biggest vehicle manufacturer in the world and accounting for more than two-thirds of Africa's total. The Automotive Production and Development Programme (APDP) and the South African Automotive Master Plan (SAAM) 2035 provide a clear vision and direction for South Africa's automotive industry. The well-developed SAAM contributes to the attractiveness and competitiveness of local industry, offering incentives and support to OEMs and suppliers.
The level of vertical integration in South Africa's automotive industry, with a strong component sector supplying original equipment manufacturers (OEMs) is a key advantage. With about 500 Tier 1, Tier2 and Tier3 suppliers, OEMS are able to source a wide range of parts and components within the South African market.
South Africa based OEMs can take advantage of trade agreements South Africa has with a number of countries and regions such in Africa through the AfCFTA, EU and the USA. OEMs enjoy duty free access into these consumer markets.
The potential opportunities are found in the development of local content and component manufacturing in support of the OEM supply chains. The automotive Industry in South Africa consist of a number of cluster and is spread across 3 distinct regions:
1. Gauteng (BMW, Nissan, Ford, Iveco, BAW, MAN) as well as most of the major truck and bus manufacturers
2. KwaZulu Natal (Toyota, Mahindra, Volvo)
3. Eastern Cape (VW, Isuzu, Mercedes Daimler, Mitsubishi)
What makes South Africa unique compared with other countries is its commitment to developing local content in the automotive sector and the policy support it provides to investors to achieve this objective.
Investing in South Africa's Automotive and Components Fact Sheet
We look forward to hearing from you
Reach out to us for information on how we can facilitate your investment journey