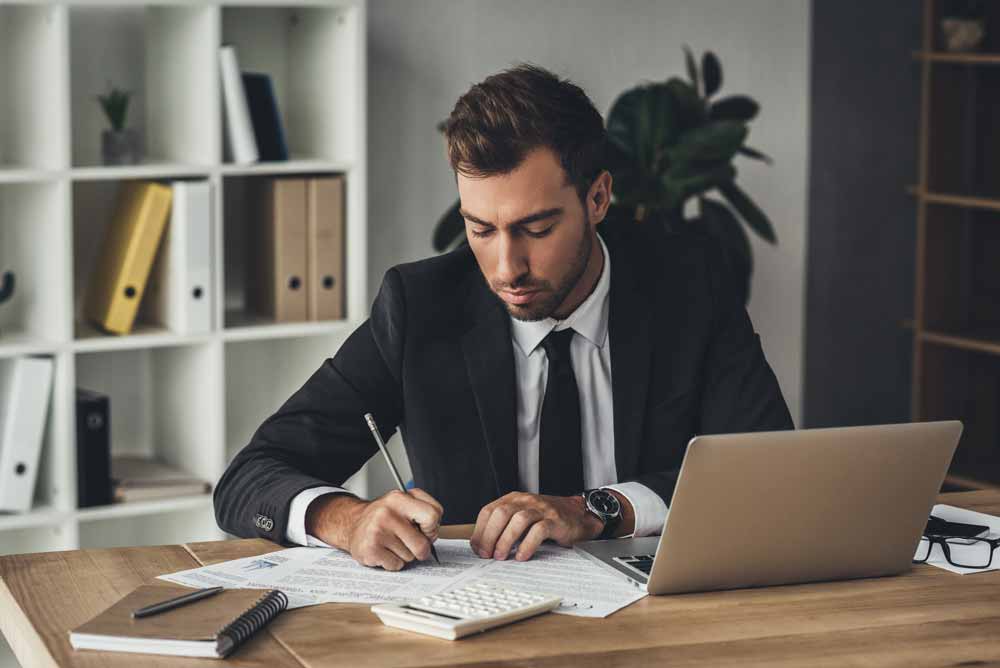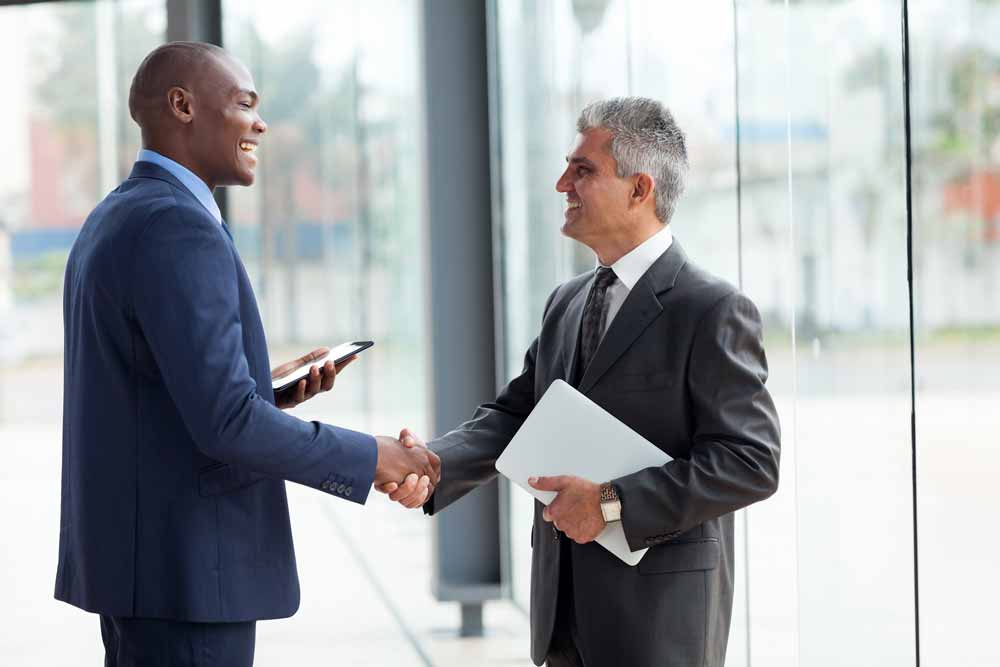 The Ease of Doing Business Programme (EoDB) is a Presidential priority programme which commenced in 2019 (State of the Nation Address, 2019). It aims to streamline government processes by creating efficiencies that would improve cost and turnaround times of government services and improve overall government service delivery. At the same time it is a government wide effort to improve South Africa's ranking on the World Bank's Ease of Doing Business Survey to encourage domestic and foreign investment.
What has changed since 2019 and in which areas?
A flagship project under this EoDB programme is the development of Bizportal.
For starting a business, government has made it easier to register a company through the online Bizportal platform developed by the Companies and Intellectual Properties Commission (CIPC). It is a platform developed by the Companies and Intellectual Property Commission (CIPC) working in close collaboration with the UIF and Compensation Fund from the Department of Employment and Labour. It offers a digital company registration and related services. Entrepreneurs can reserve a company name, register a new company and register for income tax and withholding taxes (PAYE, UIF and SDL) through the BizPortal platform. Entrepreneurs no longer have to go from Department to Department to register their business, saving them precious time and money.
Previously it took 40 days and 7 procedures with actual physical visits to multiple government departments. Entrepreneurs need only register on Bizportal, supply the correct information and documentation and within a day, a company is registered.
In the area of construction permits, since April 2019, the City of Johannesburg has created a Temporary One-Stop Shop (TOSS) for Site Development Plans (SDPs) and Building Plans. Architects no longer need stamps of approval on their SDP from various departments, as these are now obtained by the TOSS within 15 days for commercial properties. Previously architects had to visit these four departments individually  roads and stormwater, energy, water and sanitation, and fire. This has removed 4 procedures and SDP's for commercial warehouses can now be obtained in 15 days from the City of Johannesburg and not 28 days.
For construction permits there is no need for topographical and geotech surveys because the municipality has already surveyed the land and these reports are available at no cost.
In the areas of paying taxes South Africa made paying taxes easier by decreasing audit turnaround times thanks to improved risk rules of the tax authority risk engine. SARS is also working on improving turnaround times for VAT refunds and Corporate Income Tax correction.
Time to Comply – VAT refund hours – 30 minutes to one hour. Previously it took 9 hours.
VAT refunds are now processed in 4-5 weeks which previously took 15 weeks.
Corporate Income Tax Audit process has been reduced from 32 weeks to 17 weeks.
In the area of Registering a Property, South Africa made registering property more transparent by publishing the list of documents required in conveyancing and less costly by reducing the transfer tax.
Also for Registering a property the City of Joburg (CoJ) has developed an online system for obtaining rates clearance certificates (for CoJ only). For end users and conveyancers in City of Joburg register online and save time. No need to queue at Thuso House.
For trading across borders specifically for the import and export of vehicles documentary compliance has been reduced.
Trading across borders– An additional reform that will benefit Original Equipment Manufacturers (OEM's) at the Port of Durban is that vehicles for export previously had to be delivered to the port 72 hours before the ship berthing time this has been reduced to 24 hours in advance.
Trading Across Borders -SARS has developed a single structure for joint inspections which involves multiple Departments to improve inspection time.
SARS Preferred Trader Programme for trading across borders allows for faster customs clearance. Accreditation is an advanced programme which forms a partnership between SARS and those clients who have an appropriate record of compliance, financial stability, and who maintain a high quality of internal operational processes and computer systems. In return, SARS Customs offers certain benefits to these clients. For more information on benefits and qualifying criteria, visit the following website.
There are many other reforms in the pipeline and we look forward to sharing them with you. So watch this space…. Government has adopted a business unusual approach, collaborating across the different levels of government to bring about positive change. While the outbreak of COVID- 19 has brought on a new set of challenges there are also opportunities to provide digital government services and we hope to bring about meaningful change to the lives of everyday South Africans.