The InvestSA One Stop Shop initiative is geared towards providing investors with services to fast-track projects and reduce government red tape when establishing a business. It is part of the government's drive to become investor friendly by improving the business environment by lowering the cost of doing business as well as making the process easier. One Stop Shops house government entities such as the South African Revenue Services (to help with customs and tax), Home Affairs, Environmental Affairs, Eskom and the Companies and Intellectual Properties Commission under one roof.
How does the investSA One Stop Shop work?
An investor can make an appointment, meet a government representative and be guided by the representative through the process of setting up a business. The One Stop Shop simply administrative procedures for issuing business approvals, permits and licences and thereby remove bottlenecks that investors may face in establishing and running businesses. 
InvestSA and strategic provincial partners provide an integrated service to investors that: 
Facilitates the entire investment value chain
Provides specialist advisory services to investors
Coordinates effectively across various line departments
Communicates all services to current and potential investors
Acts as the facilitation window of clearance of registration, licensing and permits
Facilitates the provision of information and support on available investor schemes
Coordinates the regulatory reform/roadmap process in South Africa and improve the investment climate.
Intergovernmental coordination and facilitation service:
Company registration and Companies and Intellectual Property Commission (CIPC) services
Business permits and Visa Facilitation Service
Facilitation with Unemployment Insurance Fund and Compensation Fund
Environmental Impact Assessment
Facilitation with the South African Revenue Services (SARS) and Customs
Facilitation with Mining Permits
Facilitation with NRCS, ITAC and SABS
Municipal facilitation
Incentive facilitation
Facilitation with land zoning and transfers
Investment promotion and international investment missions.
Facilitation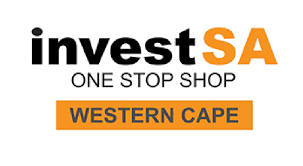 We are the Official Tourism & Trade, Investment Promotion Agency for Cape Town and the Western Cape. Our divisions include Tourism, Trade, Investment Promotion, Research, Film & Media and the Convention Bureau. We are a region of unlimited potential and this translates into unlimited opportunity.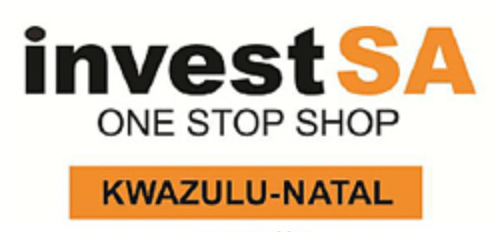 Trade & Investment KwaZulu-Natal (TiKZN) is. a South African trade and inward investment promotion agency, established to promote the the province of KwaZulu-Natal as an investment destination and to facilitate trade by assisting local companies' access to international markets.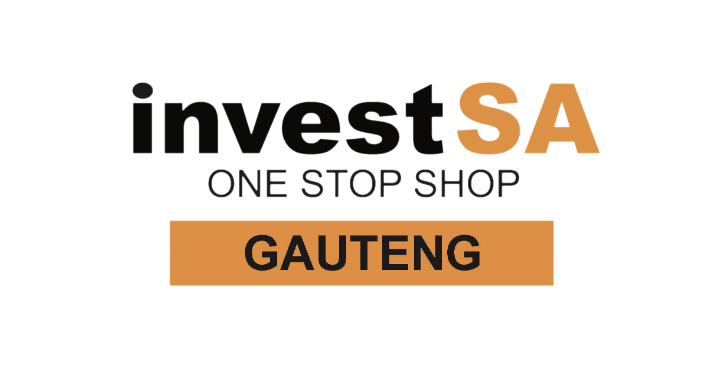 As a Centre, we coordinate business to business match making between local and foreign businesses. The Gauteng Investment Centre is South Africa's first One Stop Shop (OSS) for international investors and established local business where essential government information and services can be accessed from a single platform.
We look forward to hearing from you
Reach out to us for information on how we can facilitate your investment journey