Clothing, Textiles, Footwear and Leather
The South African clothing and textiles industry is a highly diverse and mature industry, with an important role to play as an employer in the country. The domestic Clothing, Textiles, Footwear and Leather (CTFL) manufacturing industry has a relatively high level of diversification and is supported by well-established wholesale and retail trade segments. With approximately 4500 manufacturers accounting for about 2.5% of South Africa's manufacturing output, the CTFL form a natural grouping in the manufacturing industry due to the inter-related nature of their input materials and operations. The South African leather and footwear industry comprises the domestic market and export market and the subsectors of footwear, leather goods, handbags and luggage, crocodile leather, ostrich leather and taxidermy.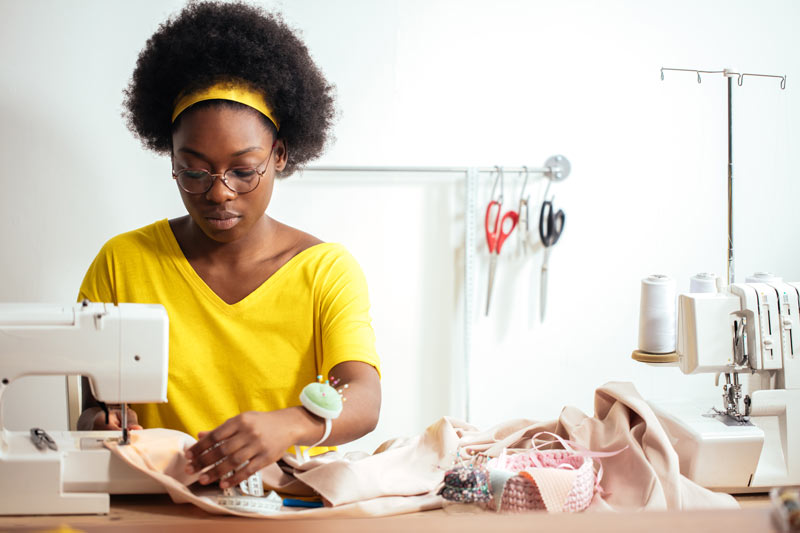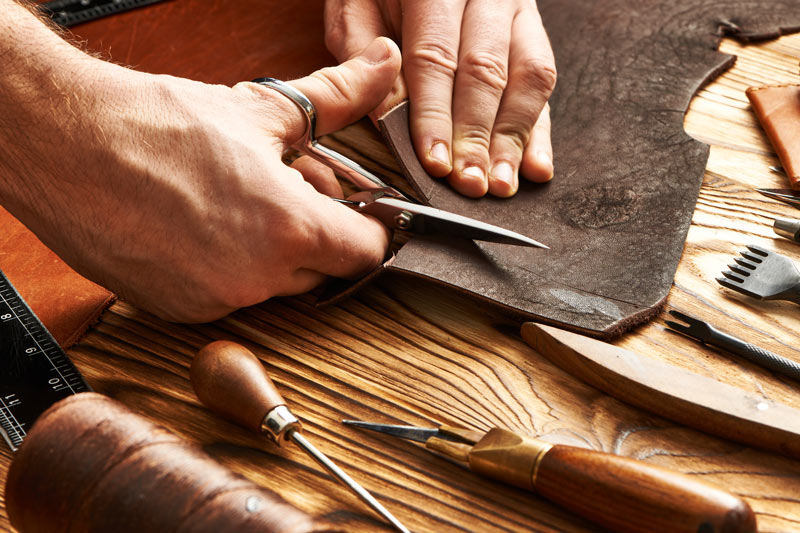 With its duty-free access to the lucrative American market under the African Growth and Opportunity Act (Agoa) of 2000, South Africa, together with a number of sub-Saharan African nations, is perceived as a strategic investment destination for foreign clothing manufacturers. South Africa has a wide range of capabilities in the sector and produces articles of clothing broadly classified as knitted and/or crocheted products, or nonknitted/non-crocheted wearable garments. Clothing categories include: menswear; ladieswear; children's clothing; clothing for infants; sleepwear; underwear; intimate apparel, including lingerie; hosiery and socks; millinery (hats and caps); ties; school uniforms; sportswear; swimwear; protective clothing; workwear; hospital apparel; branded corporate wear; and bespoke tailoring, among others. South Africa is also the world's largest producer of the natural fibre Mohair accounting for approximately 54% of global production.
The CTFL industry is one of the most labour-intensive segments of South Africa's manufacturing industry. CTFL manufacturers are predominantly based in the Eastern Cape, Gauteng, KwaZulu Natal and the Western Cape. The industry is supported by two major clusters – the Cape Clothing and Textile cluster and the Kwazulu Natal Clothing and Textile cluster.
The South African footwear industry, which includes the manufacture, wholesale, import and retail of shoes, slippers, boots and safety shoes, is worth approximately R54.9bn. The manufacturing sales value of the industry was estimated to be worth R5.5bn, however 73% of all footwear items are still imported. The industry is well-organised and represented by the Southern African Footwear and Leather Industries Association (SAFLIA) and the South African Footwear and Leather Export Council (SAFLEC), which promotes, facilitates and networks South African-made footwear internationally. SAFLIA statistics show that 193 footwear manufacturers employed 11,937 people.
Besides favourable market access arrangements that allows for duty free access into the EU, USA and Africa, the region lends itself access to raw materials like cattle, goat, sheep, ostrich, and crocodile hide. South Africa boasts added strengths of world class design talent, skilled manpower, innovative technology, industry compliance to international environmental standards, and the dedicated support of the related industries. South Africa is a major importer of garments, textiles and footwear worth roughly $4bn. Given the duties of up to 40% on imported fabrics and clothing, localisation of production presents an attractive alternative to imports.
Investing in South Africa's Clothing, Textile, Footwear and Leather
We look forward to hearing from you
Reach out to us for information on how we can facilitate your investment journey