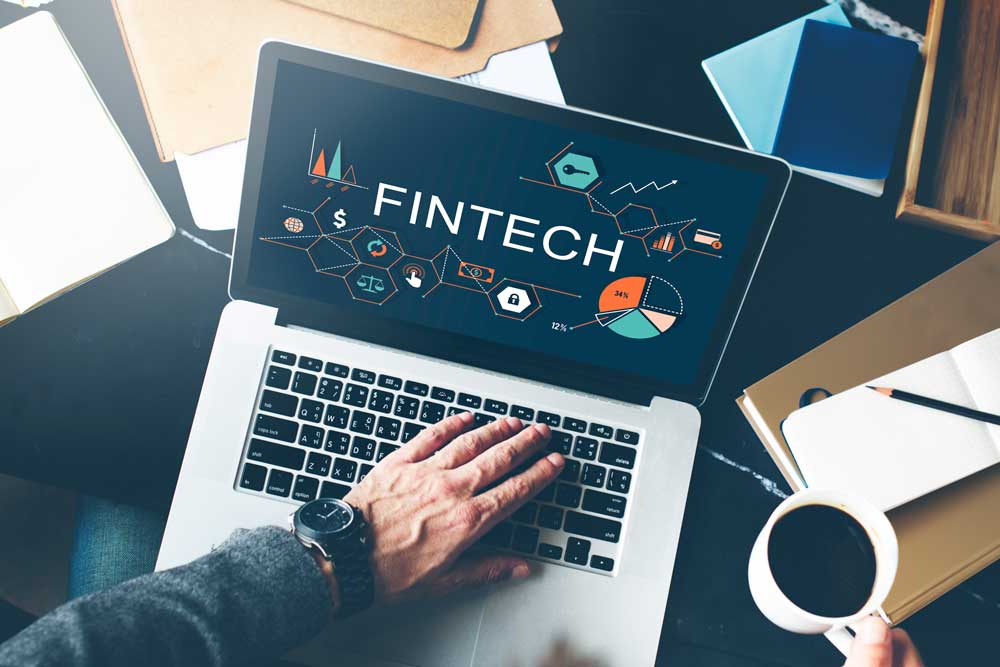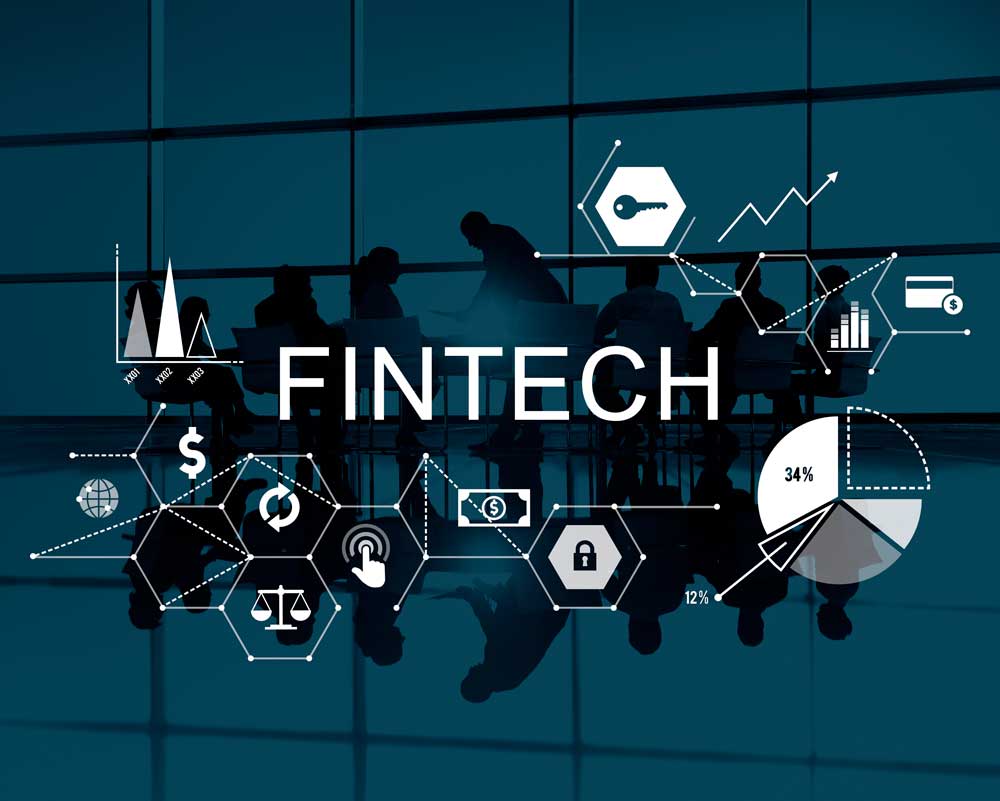 With the COVID-19 pandemic came many changes in the various facets of South African life. Businesses particularly had to remain agile in the ever-changing face of the new normal. One specific sector that has enjoyed steady growth was fintech and 2021, with all its setbacks, looks set to see that forward trajectory continue. The pandemic found South Africans, like many across the globe, confined to their homes more often, opting for online transactions as opposed to real-world interactions. This in turn saw an increase in online shopping and digital payments as consumers avoided touching point-of-sale devices. Some even taking up digital insurance as opposed to face-to-face meetings with brokers and investing in equities and cryptocurrency from the comfort of their homes.
In a recent written feature, Dominique Collett, the head of AlphaCode, Rand Merchant Investments' fintech division, says that despite South Africa being primarily a cash economy, she foresees many adopting contact-less, virtual payment methods when shopping. South Africa can expect growth in using QR code apps like SnapScan or Zapper, virtual cards, and payments using your mobile similar to FNB Pay or Ukheshe – to tip petrol attendants or car guards. Ukheshe Technologies is a prime example of expansion at its finest with the company currently providing the platforms and technology that support 16 banks and fintechs, three telecoms, 3,000 billers, 200,000 merchants, 18 million digital wallets, and four million apps, all of which process millions of transactions every month.
Companies like Discovery have been great at creating a business environment that has coped well under the current climate. Their Vitality programme still allowed for clients to earn points, despite not visiting gyms. They've made the award-winning mobile medical device TytoHome available to their clients and non-clients alike, which allows for doctors to remotely access patients. Emerging health-related apps like Guidepost work with health insurers to help members manage their diabetes while Hello Doctor provides unlimited access to doctors. Even FNB has reworked their rewards system to mimic Discovery, with eBucks introducing a wellness feature that rewards improved lifestyle changes and behaviour. This is a fine example of the growth opportunities in the sector as the tremendously successful fintechs move towards a more cohesive, streamlined and convenient money systems.